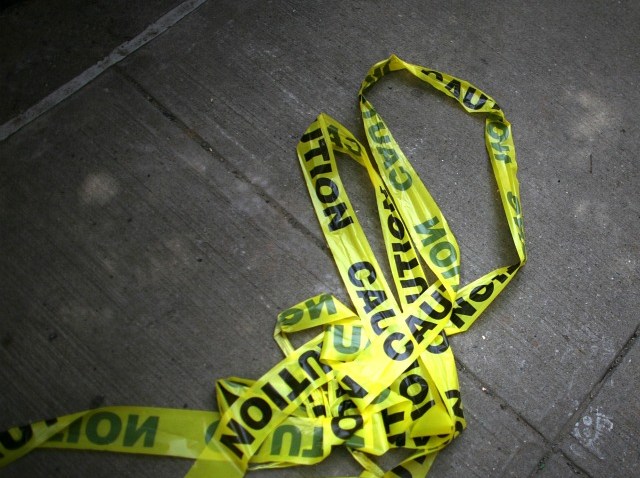 Virginia State Police stopped a vehicle and discovered a suspicious package in the front seat around 8:30 p.m. this evening, but after an investigation, determined it was not a threat.

A bomb-sniffing dog alerted authorities to the car.

Arlington County Police shut down Washington Boulevard in both directions between Route 110 and Columbia Pike. The closed-off area was close to the Pentagon.
After investigating, police discovered a handgun inside the vehicle, in addition to the suspicious-looking package. However, after state bomb technicians evaluated the package, it was determined not to be an explosive, and no threat was present.
The driver remains in police custody.