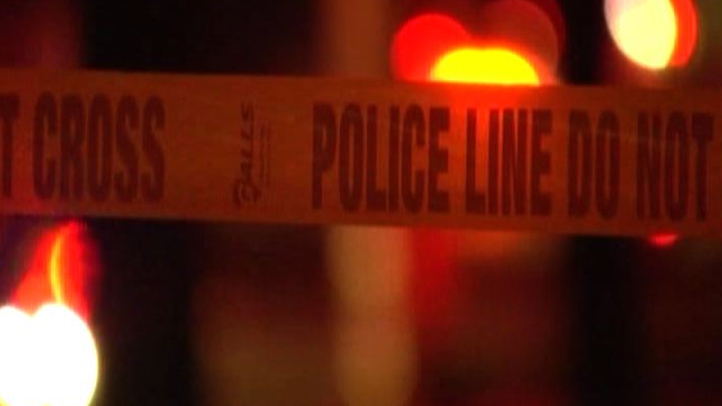 Police say two people were shot in Southeast D.C. Monday night, and the gunman is still on the loose.
The victims were shot in the 1200 block of Trenton Place SE around 11:30 p.m. According to investigators, they were able to drive themselves to the hospital and are expected to be okay.
A description of the suspect is not available at this time.