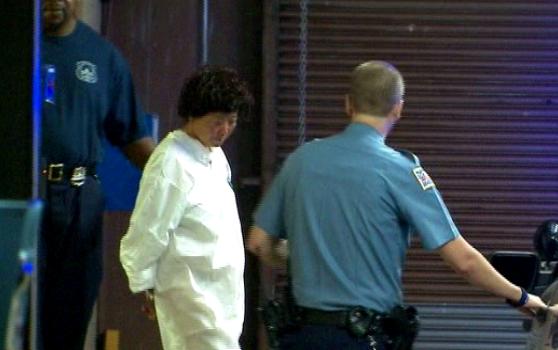 The 58-year-old woman accused of splattering green paint at the National Cathedral last summer has been found incompetent to stand trial.
According to online court records released Thursday, a judge made the decision after Jia M. Tian was reviewed by psychologists. They said Tian may be able to stand trial in the "foreseeable future."
Tian was charged in July for defacing the National Cathedral with green paint, and police say she's suspected of similar vandalism at the Lincoln Memorial.
Tian is due back in court Dec. 3.
MORE ON NBCWashington.com: