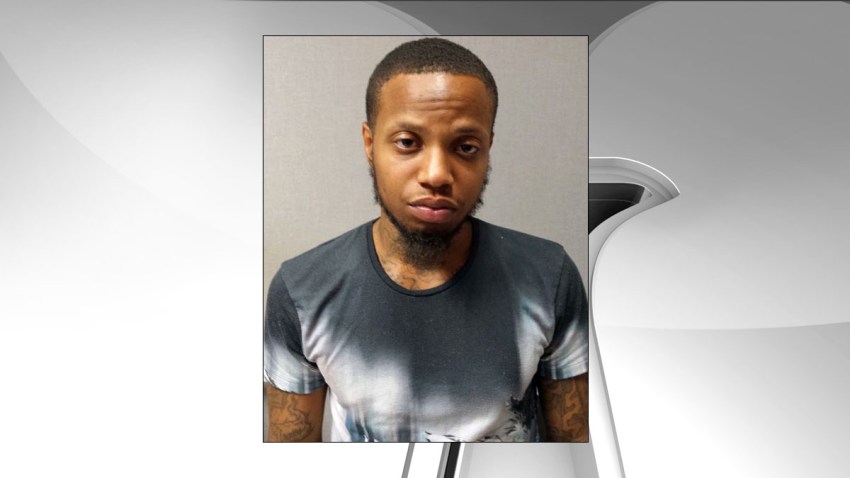 Prince George's County Police arrested a man in connection with a fatal stabbing last week.
Tremayne Antwan Crawford, 27, is charged with first- and second-degree murder in the death of 28-year-old Theodore Van Weeks III.
Police responded to a June 2 report of a stabbing on Walters Lane in Forestville where they found a crime scene, but no victim. Shortly after arriving at the crime scene, police learned the victim, Van Weeks, had been taken by a relative to Maryland State Police for help. He was rushed to the hospital, where he soon died.
Crawford was a suspect in the death of Van Weeks since the stabbing occurred. Police acquired an arrest warrant June 7. Crawford was taken into custody June 9 after police found him in northeast Washington. Crawford awaits extradition to Prince George's County.
Police ask anyone with information about this homicide to contact the Prince George's County Police Department's Homicide Unit at 301- 772-4925. To remain anonymous, callers should contact Crime Solvers at 1-866-411-TIPS (8477) or submit tips online.