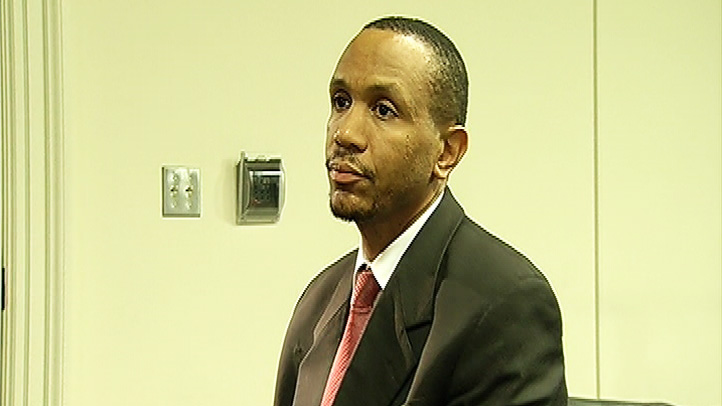 The former D.C. mayoral candidate who accused Mayor Vincent Gray's campaign of offering him a job in exchange for help on the campaign trail last year must let city attorneys examine records from his campaign, a judge ordered Thursday.

City attorneys will copy Sulaimon Brown's records for a probe in to Gray's hiring practices, the judge ruled.

Previously, Brown said he could not surrender the records because he'd given them to federal authorities as part of a related probe. The documents have been returned since then and are available for city attorneys, Brown's attorney said.

Brown testified before a D.C. Council committee examining Gray's hiring practices that his campaign chairwoman and other aides gave him cash and promised him a job in exchange for bad-mouthing then-Mayor Adrian Fenty on the campaign trail.
Copyright AP - Associated Press