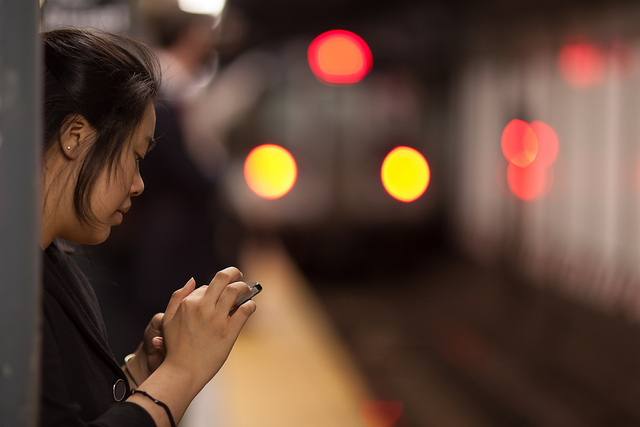 Watch your phones! Metro blames stolen electronic devices for a spike in its latest crime report.
The transit agency says crime is up 6.89 percent so far this year, compared the same period last year.
Nearly four in five reported cases involved property damage such as car break-ins, thefts and arson. The rest included robbery, assault, rape and homicide.
The Anacostia station had the highest number of crimes -- 113 crimes since January, more than twice as many as the College Park station, which had the next-highest crime rate. Gallery Place-Chinatown was third on the list.
Metro Transit Police says it did have a significant drop in crime at its parking facilities. Cases fell by 26 percent this year compared to last year.