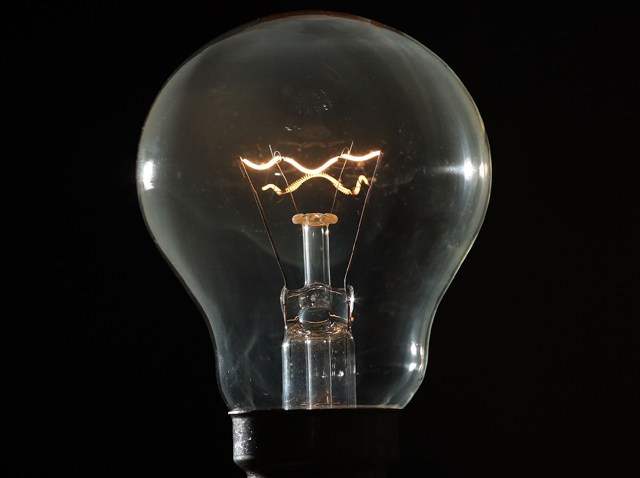 Over the next two weeks state regulators are holding hearings to examine what it costs to keep the lights on in Virginia homes and businesses.
Regulators are looking at how much the state's two largest utilities charge under a 2007 law requiring base rate reviews every two years.
Rates in Virginia have increased about 35 percent since 2005 and are slightly less than national rates. But some say energy providers make too much and that the state must look at long-term solutions to address growing electricity costs and how the regulators approve rate increases.
Appalachian Power's request to increase its base rate is scheduled to be heard Tuesday. A hearing is set on Sept. 20 for Dominion Virginia Power, but the company is not asking for base rate increase.