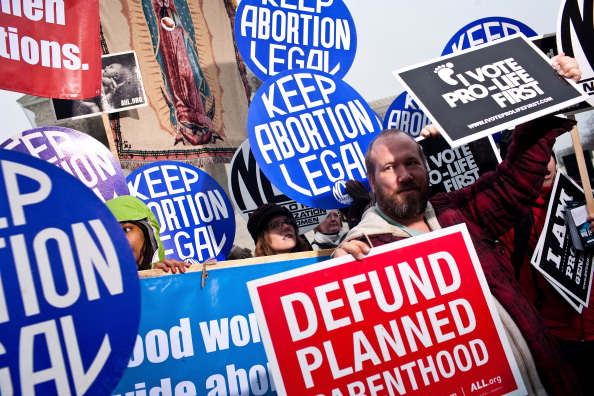 Spotsylvania County Public Schools have allowed a high school senior to start a pro-life club, after she says they tried to delay the process.
Courtland High School student Maddie Sutherland attempted to start the club twice earlier this year -- once, she said, she was told she hadn't properly filled out the application.
The second time around, she said her school's principal failed to respond within a required 10-day period. At that point, Chicago-based law firm Thomas More Society got involved, sending a letter to the principal saying his actions violated the First Amendment.
Sutherland's club was later approved and even given special approval by the school board to start this school year so she could participate.