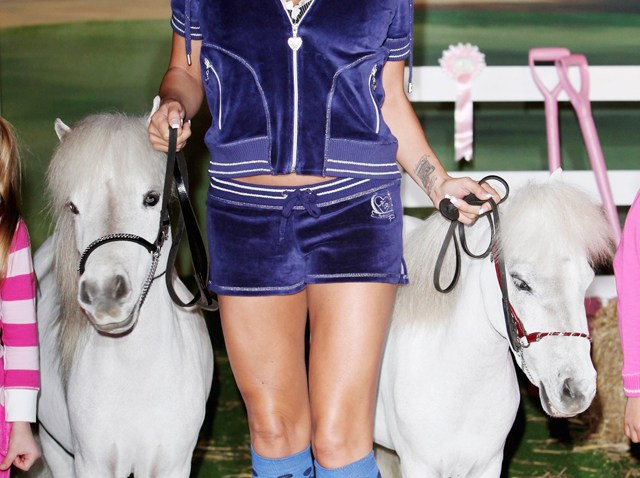 Spellfie - [noun] a picture taken of yourself at or while watching the Scripps National Spelling Bee.
Would you like it used in a sentence?
While 46 of the country's best spellers faced off in the Scripps National Spelling Bee semifinals Thursday, contestants waiting for their turn at bat are doing what teens do best: taking selfies.
Well, spellfies.
Spectators are even getting in on the action, with journalists snapping quick self-portraits from their seats in the press box and fans taking pictures in front of their televisions as the competition plays in the background.
The Twitter account for the National Spelling Bee asked followers to send in their own #spellfies.
We have a new #spellingbee hashtag: #spellfie! Post your own! — NationalSpellingBee (@ScrippsBee) May 29, 2014
By the end of the day, no more than 12 semifinalists will make their way to the finals Thursday evening, but the spellfies are sure to continue until a winner spells their way to victory.
We may even get a spellfie of that crowning moment.
The remaining seminifinalists will have to spell two words correctly in front of a national television audience and then hope their score on a computerized spelling and vocabulary test is high enough to make the cut.