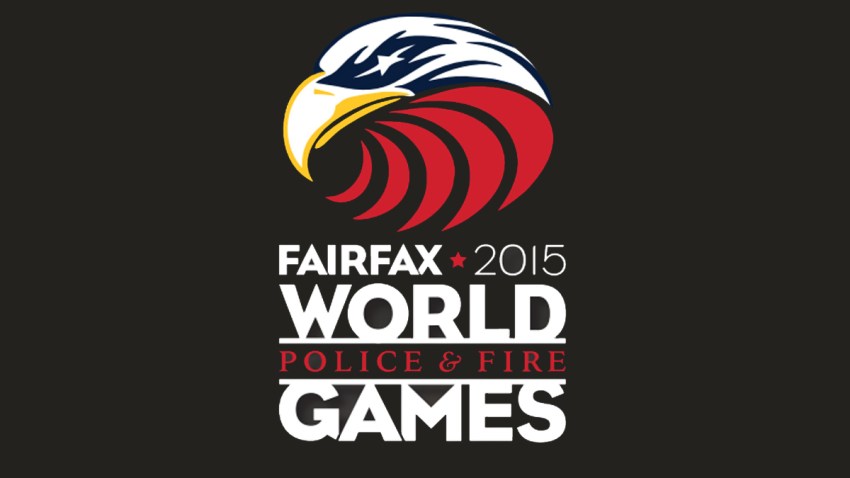 Fairfax 2015 World Police & Fire Games officials have announced changes to today's competition schedule, due to inclement weather.

Beach Volleyball will not only be played – it will begin an hour earlier, at 10 am, at Lerner Town Square at Tysons II (directly adjacent to the Tysons Corner Metro Station).

Baseball at George Mason University, Baseball at Westfield HS in Chantilly, outdoor Soccer (Morven Park, Leesburg, VA) and Tennis (GMU and Robinson HS in Fairfax) have been cancelled for the day, and will be rescheduled.

New competition schedules will be posted online at Fairfax2015.com when finalized, and of course, teams will be notified of their new schedules.

Looking for some rainy day diversions? In addition to Beach Volleyball, there are several events on the schedule, such as Basketball 5x5 and Martial Arts at George Mason University, Ice Hockey at multiple venues and Toughest Competitor (Westfield HS in Chantilly). Shoppers at Tysons Corner Center have an opportunity to check out the Firefighters Stair Race at Tysons Tower.