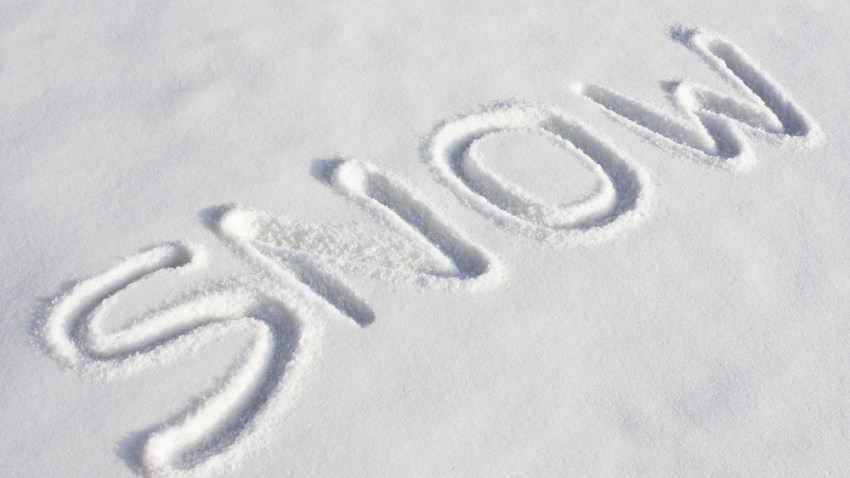 Get ready for a bit more of the fluffy white stuff.
A trough of low pressure will be approaching the Washington region after midnight and likely will spread some light snow into the metro area by dawn, according to NBC Washington meteorologist Tom Kierein.
A dusting of snow is possible by dawn Friday, and any untreated surfaces could be slick for the morning commute.
This system will be in place during the day Friday, which may give us a few more snow showers, which could lay down a quick 1 inch of snow during the day Friday.
The system will remain on Saturday as well, so there is a possibility of a few additional snow showers then.
Then it will turn windy Saturday night and into Sunday. It should remain colder than average all the way into midweek next week, Kierein said.
As of now, there is a chance of some more significant snow on Tuesday. Keep checking back for more information as that system develops and approaches.
---
Weather on the Web: Get the latest weather from NBCWashington.com anytime, anywhere:

Follow us on Twitter and Facebook. Sign up for our e-mail newsletters and get breaking news delivered right to your mobile phone -- just text DCBREAKING to 622339 to sign up. (Message and data rates may apply.)