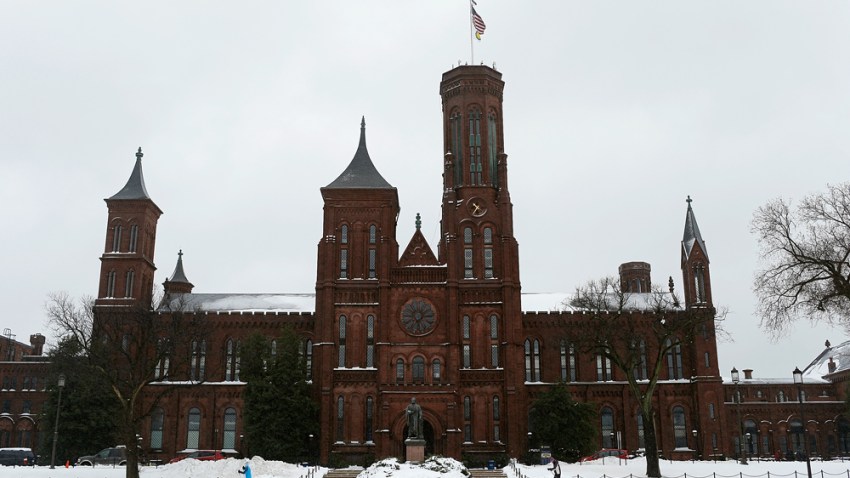 Cameras and pictures are allowed, but selfie sticks are now banned at the Smithsonian museums.

The Smithsonian issued a new policy Tuesday prohibiting the use of selfie sticks, along with tripods and monopods, in museums and gardens. Selfie sticks are handheld camera mounts for self-portraits.

Smithsonian officials say this is a preventative measure to protect visitors and museum objects -- especially when museums are crowded with thousands of visitors.

In a statement, the Smithsonian said the museums encourage visitors to take selfies and share their experiences. But they should leave their selfie sticks in their bags.
Last month, the Smithsonian banned selfie sticks at the Hirshhorn Museum.
Copyright AP - Associated Press