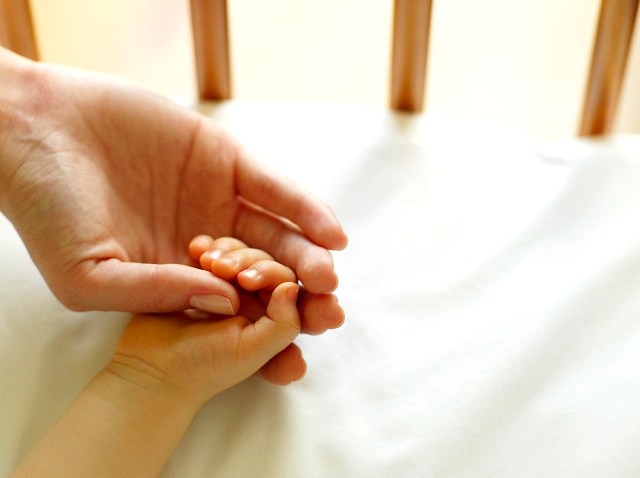 A new study out from the United Kingdom says infants who sleep in the same bed as their parents are five times more likely to suddenly die from Sudden Infant Death Syndrome, or SIDS, than those who sleep in a separate crib.
The study looked at babies under three months old who were thought to be low-risk of SIDS. Consumer Reports breaks down the new study here.
According to the the American Academy of Pediatrics, the best way to keep your baby safe at bedtime is to put the baby on his or her back on a firm mattress with a fitted sheet. The crib should be free of blankets, crib bumpers, or stuffed animals. The Consumer Product Safety Commission has more on safe bedding practices for infants.