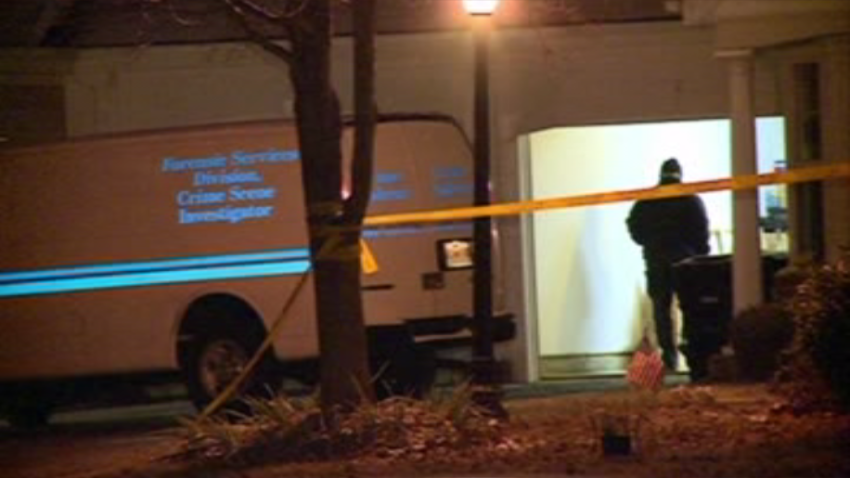 Prince George's County police said a man was found dead around 11 p.m. on Friday in a condominium complex across the street from Six Flags America.
Officers responded to the 13400 block of Vandiver Court. They found the man with gunshot wounds, and he was pronounced dead at the scene.
Police have not released his identity. They are still investigating the incident.