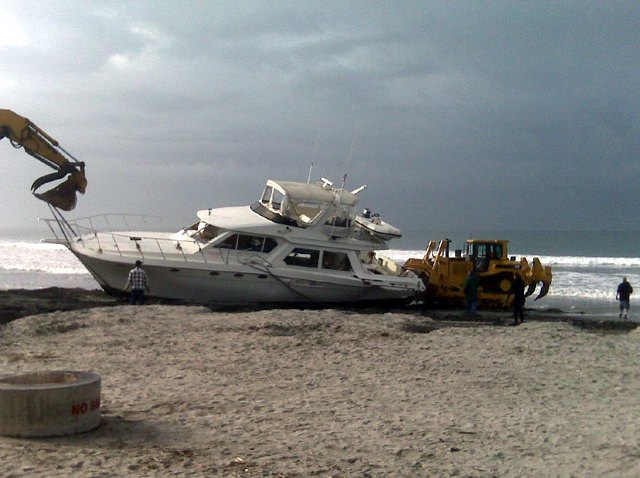 A Prince George's County sheriff's deputy responding to a call about a fight ended up in the hospital himself.
The Sheriff's Office said the officer crashed his cruiser into an SUV and then hit a telephone pole near Central Avenue and Garrett Morgan Boulevard in Landover Monday evening.
The deputy spent the night in the hospital for observation and was released Tuesday afternoon.
It appears the deputy had his sirens and lights on when he crashed.
No one in the SUV was hurt.