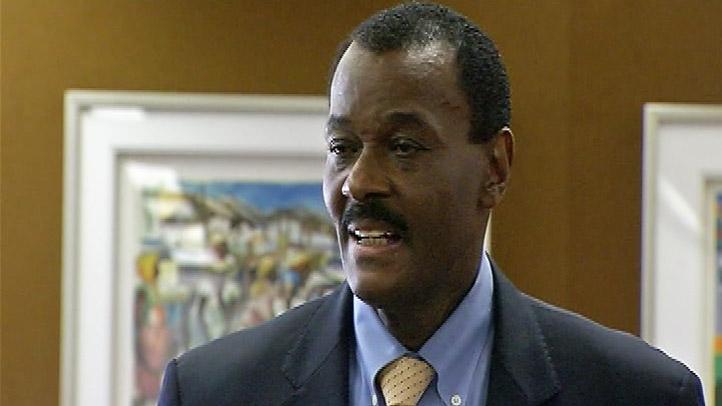 Allen Sessoms has been fired as president of the University of the District of Columbia.
The university's board of trustees announced the firing of Sessoms in a statement Wednesday night. The decision followed a four-hour closed-door meeting.
Sessoms had been president of UDC since September 2008. He served previously as president of Delaware State University and Queens College.
The trustees said in their statement that they're seeking a new leader to guide the university through "the challenges of reducing staff and programs" while trying to attract new students.
In 2009, Sessoms reorganized UDC, creating a separate two-year community college and raising tuition and admission standards for four-year students.
The board expects to name an interim president by mid-January. That person would serve for 6 to 18 months.
Copyright AP - Associated Press