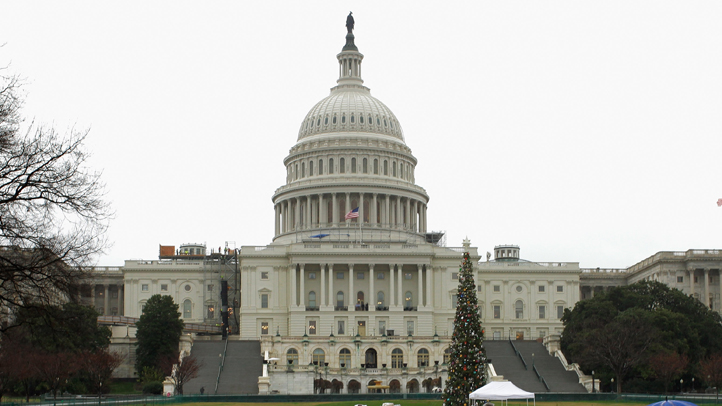 In strangely fortuitous timing, Congress has passed legislation that would shorten the number of days that a seat must be vacant before the Board of Elections can schedule a special election.
The Senate passed legislation late yesterday that would give the District between 70 and 174 days from a vacancy to hold a special election.
Current law required a vote within 114 days of a vacancy. The House passed the bill back in February after D.C. Rep. Eleanor Holmes Norton introduced it. Norton said she didn't expect the Senate to pass it unaninmously yesterday.
The bill gives the city the ability to hold a special election on Nov. 6 if Mayor Vincent Gray were to step in late August.