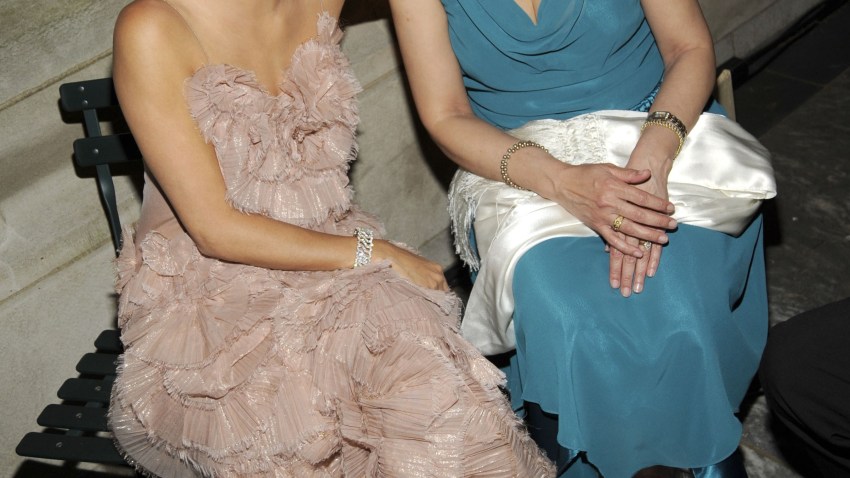 A security guard at a birthday party in Woodbridge, Virginia, allegedly stabbed a 13-year-old boy Friday night.
Police received a call after 9 p.m. about a large fight at a clubhouse, and responding officers were told of the stabbing and gunshots heard in the area.
Joseph Deramus, 19, reportedly had been working security for the party, when he began identifying himself as a police officer and turning people away from the full party.
A fight subsequently broke out, and Deramus allegedly pulled out a knife, stabbed the victim in the chest and slashed him across the face, authorities said.
The boy is expected to recover.
Though gunshots were also reported by attendees, no one was struck by bullets and no shooter was located.
Deramus was arrested and charged with malicious wounding and impersonating a police officer.