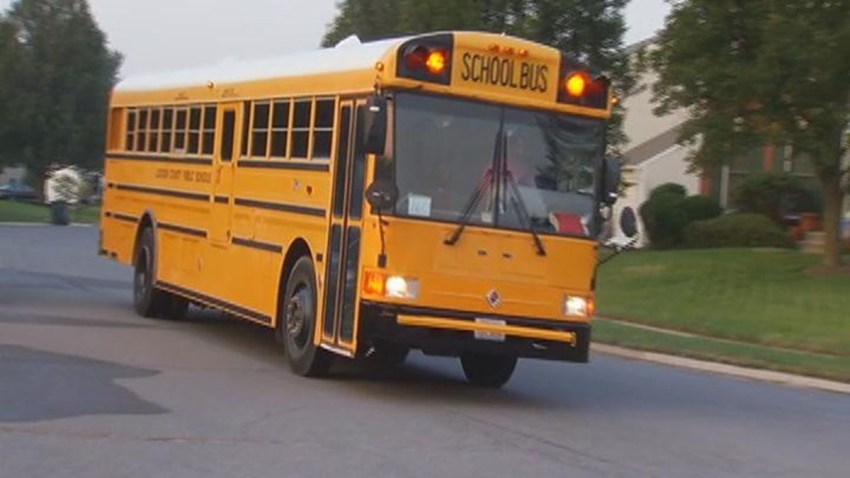 Three students received minor injuries in a school bus crash in Loudoun County Thursday afternoon.
The crash happened around 3 p.m. on North Fork Road between Telegraph Springs Road and Greggsville Road in Purcellville.
The bus was carrying carrying 13 students from Banneker Elementary School when the driver swerved to avoid hitting a deer that walked in front of the bus, the Loudoun County Sheriff's Office said. The bus then hit a tree.
Three students sustained minor, non-life threatening injuries. Another child was transported for further observation.
The students on the bus were all between the ages of six and 10, authorities said.
The crash continues to be investigated. The Loudoun County Sheriff's Office said Friday there are no charges at this time.