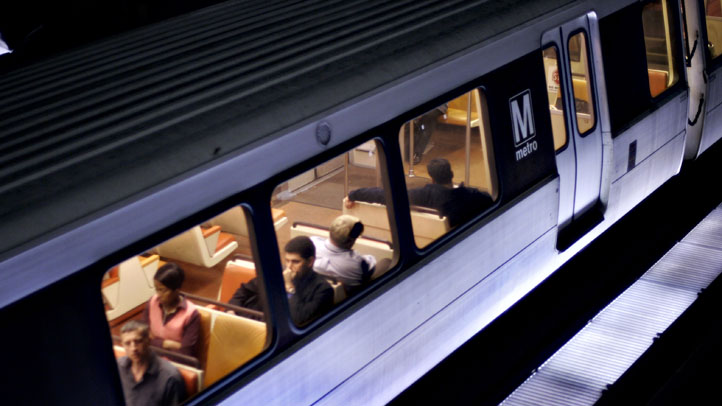 Metro is blaming a brake issue for a fire that broke out under a railcar, prompting the evacuation of the train at a Metro station in Maryland.
Metro spokesman Richard Jordan said by telephone that a brake issue caused the fire under the railcar at the platform at the Landover station on Friday morning. He says about 50 passengers were aboard and they were able to walk off the train to the platform. He says there were no injuries.
Prince George's County fire department spokesman Mark Brady says by telephone that the fire was extinguished and passenger got off the train safely before firefighters arrived.
Jordan says the train has been taken to a railyard, where it will be examined.