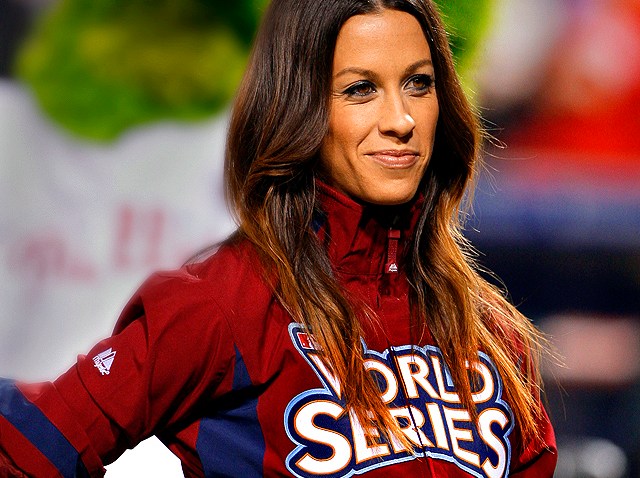 Former Texas Gov. Rick Perry says the terror group known as ISIS represents the worst threat to freedom since communism.
The likely Republican presidential contender spoke Friday morning in front of an audience of conservative activists at the second day of the annual Conservative Political Action Conference (CPAC) convention just outside of Washington.
Perry has been studying up on foreign policy and trying to reintroduce himself to voters after a poorly received 2012 run.
Perry slammed President Barack Obama's approach to dealing with world leaders, arguing that the world would be safer if the White House took a harder line approach. He also touted his efforts as governor to secure his state's border with Mexico and said any conversation about immigration reform has to begin with border security.
Copyright AP - Associated Press