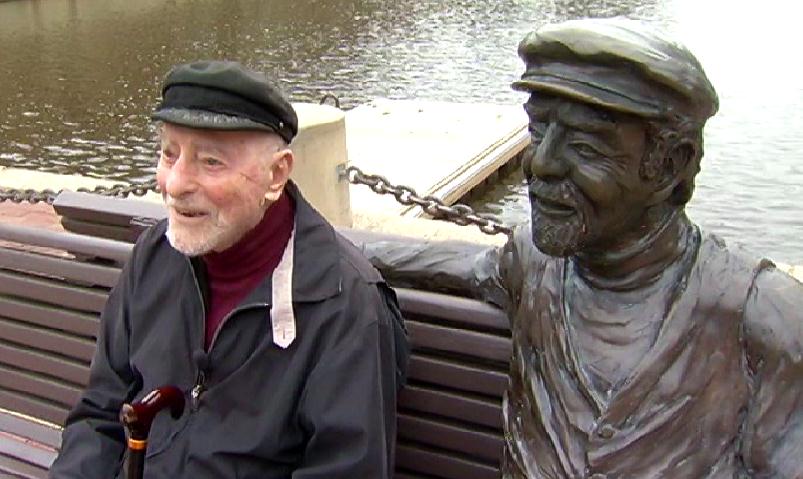 The founder of Reston, Virginia, has died at 101 years old.
Robert E. Simon Jr. died at home Monday, the Reston Historic Trust announced.
Simon helped found Reston in 1964. It was one of the country's first master-planned communities.
Last year, Simon told Northern Virginia Bureau reporter David Culver he helped create a walkable, European-inspired area that's still changing.
"Community is really the most important word," he said. "I think community by definition is the interaction of people. So you have a plaza, you have interaction of people. Some people thought it was a little weird to put a high-rise out in the boonies."
"A local giant is gone from our midst," said U.S. Rep. Gerry Connolly, D-Va..
He called Simon a "civil rights pioneer" for insisting on making Reston the commonwealth's first racially integrated housing development.
"He was an environmentalist before the term was invented, a patron of the arts and passionate advocate for social justice," Connolly said.
"Bronze Bob," a statue of Simon sitting on a bench, is featured at Lake Anne's Plaza.