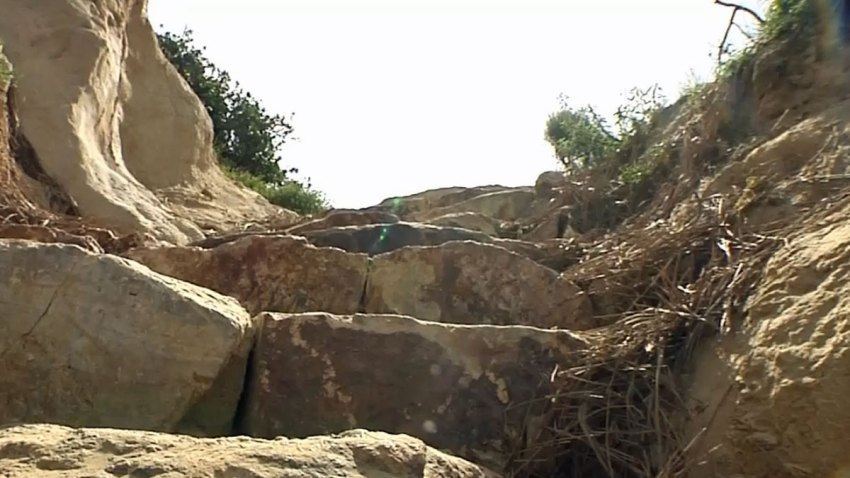 A 78-year-old hiker from Dumfries, Virginia, who went missing in Maine's Baxter State Park says he survived on granola bars, water and his backwoods skills for three days until he was rescued.
John Lyon told the Portland Press Herald he left his companions Thursday to hike ahead before he got lost. He wasn't carrying a map.
"That was the biggest mistake: I didn't have a map and I had never been there before," he said from his hosptial room Monday.
Though scratched and bruised, Lyon was still feeling confident during the first two days he was lost in the park. But on the third day, the veteran outdoorsman says it started to get cold and he began to pray.

"I prayed right before then, and I never pray," Lyon said. "It was getting colder."
Lyon was plucked from a mountainside by Forest Service rangers who spotted him waving on Sunday.

He's recovering from a partially collapsed lung and several bumps and bruises.

Copyright AP - Associated Press