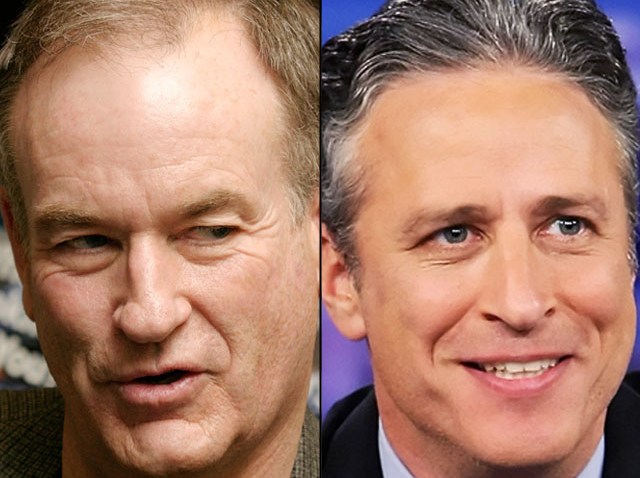 The lawyers for a former University of Virginia lacrosse player who was convicted of second-degree murder in the death of his ex-girlfriend have asked the judge in the case to hear a motion to have the case retried.
George Huguely, of Chevy Chase, Md., was convicted of second-degree murder last month in the 2010 death of Yeardley Love. Huguely and his lawyers appeared in Charlottesville Circuit Court on Friday on a seperate motion filed on behalf of several media outlets seeking to make the trial's evidence public. Among the parties to the motion were the Washington Post and Gannet Company, Inc.
According to The Daily Progress, Huguely lawyer Francis Lawrence asked Judge Edward Hogshire to set aside half a day for a hearing on a "motion for retrial." Neither Lawrence nor Huguely's other lawyer, Rhonda Quagliana, gave any details of the basis for the potential motion.
Both prosecuting and defense attorneys argued against the motion to unseal the case's evidence, with the defense citing concern about what the possibility of media access to the trial's evidence would do to Huguely's chances of earning a fair retrial.
Judge Hogshire gave Robert Yates, the lawyer who filed the motion, two weeks to formulate a proposal of how to make the evidence available. Hogshire said that he has concerns over the number of people who would seek to access the evidence. The judge also said that he was unsure of how to make forensic evidence public.
Huguely was sentenced to 26 years in prison after his conviction.
Copyright AP - Associated Press