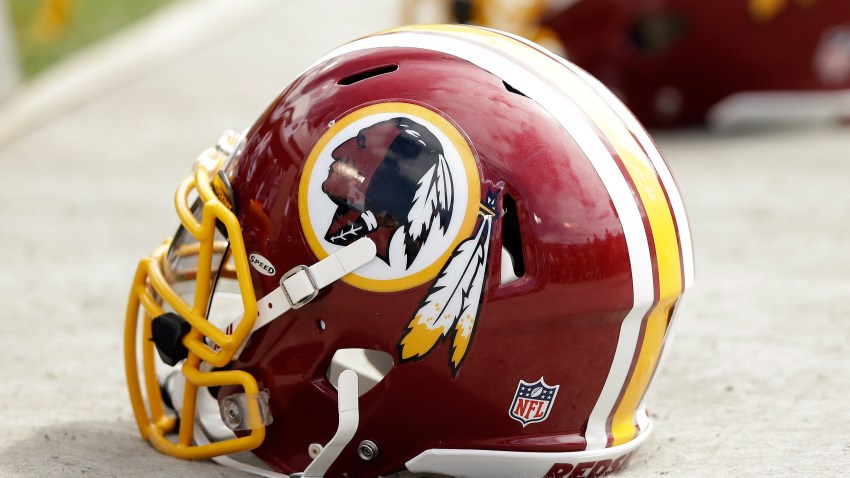 Thursday, the Washington Redskins filed their appeal of the U.S. Trademark Trial and Appeal Board's June decision to cancel several of the team's trademarks because it was "disparaging to Native Americans."
"We believe that the Trademark Trial and Appeal Board ignored both federal case law and the weight of the evidence, and we look forward to having a federal court review this obviously flawed decision," said Bob Raskopf, trademark attorney for the Washington Redskins, in a statement.
According to the release, "the appeal is in the form of a complaint, effectively starting the litigation anew, this time in a federal court before a federal judge, and not in the administrative agency that issued the recent split decision."
The team will argue that its First and Fifth Amendment rights were violated.
"Specifically, by cancelling valuable, decades-old registrations, the Board improperly penalized the Washington Redskins based on the content of the team's speech in violation of the First Amendment," the statement said. "The complaint also alleges that the team has been unfairly deprived of its valuable and long-held intellectual property rights in violation of the Fifth Amendment."
While the case is in federal court, the Redskins' federal trademark registrations remain in full force and effect, giving them the right to use its marks and to enforce them against infringers and counterfeiters.
---
Follow Adam on Twitter @AdamVingan and e-mail your story ideas to adamvingan (at) gmail.com.