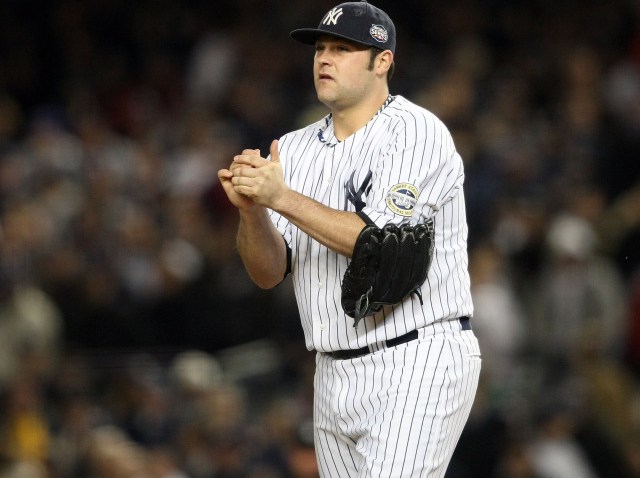 Federal prosecutors say former Virginia Gov. Bob McDonnell is not entitled to more details on what they say he did wrong in his public corruption case.

In papers filed Monday in U.S. District Court, the government urged a judge to reject McDonnell's request for a "bill of particulars'' supplementing the 14-count indictment against him and his wife, Maureen. The McDonnells have complained that the indictment is too vague, and that without more details it will be difficult to adequately prepare for their trial in late July.

The McDonnells are charged with accepting more than $165,000 in gifts and loans in exchange for helping the chief executive of a health supplements company promote his products. They have pleaded not guilty.

"The 43-page indictment in this case is more than sufficient, in and of itself, to fairly apprise the defendants of the charges, allow them to prepare their defense fully, and enable them to avoid undue surprise at trial,'' prosecutors wrote.

They said voluminous evidence provided to the defense in a searchable database also supplies plenty of details to help the McDonnells prepare for trial. The government also has supplied a list of all potential witnesses and has pledged to turn over information about interviews with investigators and grand jury testimony well before trial, they wrote.

Prosecutors also urged U.S. District Judge James Spencer to reject a defense request that they identify all documents they believe are likely to be relevant at trial, saying that is essentially a demand for the government's exhibit list almost five months before trial.

The case centers on whether the McDonnells performed official acts to help former Star Scientific CEO Jonnie Williams or merely extended courtesies that are routine in government and politics.

The McDonnells opened the Executive Mansion for a launch party for a Star Scientific product and arranged for a meeting between Williams and a state health official. Among the gifts Williams gave the McDonnells were a Rolex watch, designer clothes, golf outings and $15,000 for catering a daughter's wedding reception.
Copyright AP - Associated Press