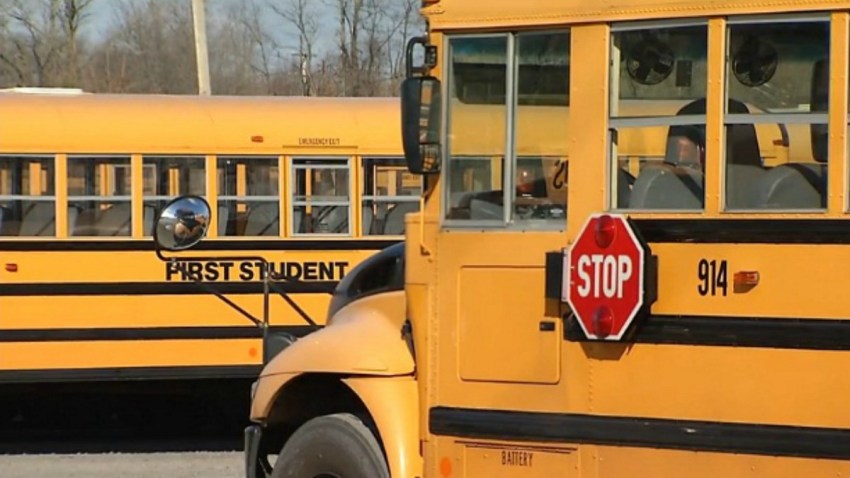 Tuesday is the first day of classes for public school students in Prince George's County.

School officials say enrollment is up, with nearly 2,000 new students joining the system. That brings the total number of students to 129,000. Prince George's is the nation's 21st largest school district. Nearly 23,000 people work for the school system.

Two new international high schools are opening this year, in Langley Park and Laurel. They are intended for English language learners.

Superintendent Kevin Maxwell is scheduled to greet students and staff at seven schools Tuesday, including the two international schools.

Copyright AP - Associated Press