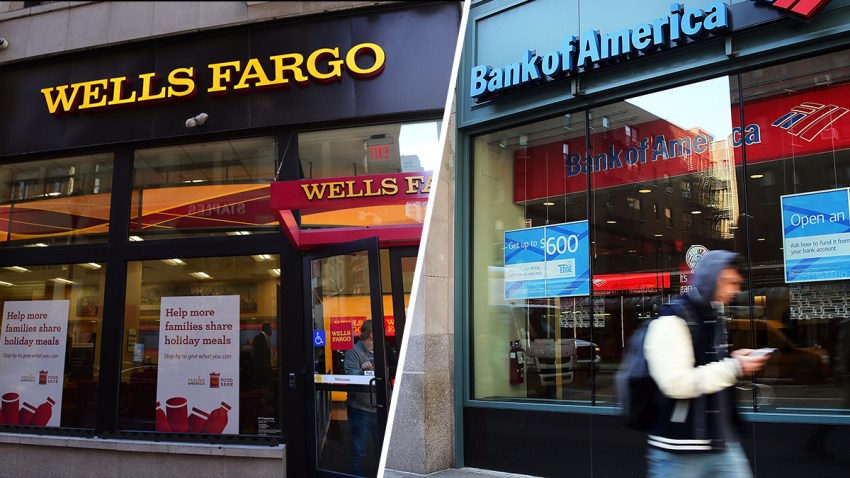 Maryland's two biggest counties are suing two major banks over alleged predatory and discriminatory mortgage practices.
The Daily Record reports that Montgomery and Prince George's counties accused Wells Fargo and Bank of America in a recently filed federal lawsuit of exploiting minority borrowers.
The counties said the banks have for several years been pushing minorities toward expensive and riskier types of mortgages.
The counties said the banks' approach has contributed to higher foreclosure rates among minorities and is hurting the counties' finances.
The two banks and subsidiaries doled out more than 153,000 predatory or discriminatory loans, the counties' suit alleges.
The banks said the allegations are meritless.
Copyright AP - Associated Press