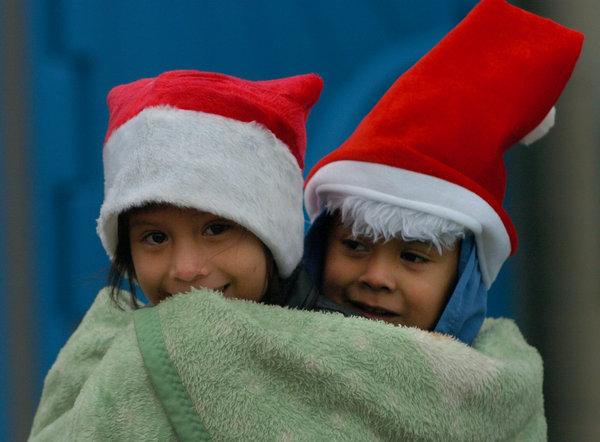 A Prince George's County police officer was indicted Friday following allegations he pointed a gun at the head and mouth of a Bowie man.
Officer Jenchesky Santiago has been charged with first and second degree assault, use of a firearm in the commission of a felony and two counts of misconduct in office.
Prince George's County State's Attorney Angela Alsobrooks said that on May 10, 2014, Santiago told two men parked in front of a Bowie home that they were parked illegally. One of the men told the officer that he was dropping off his cousin, who owned the home where they were parked. When the homeowner got out of the car, Santiago told him to get back inside, Alsobrooks explained.
When the homeowner failed to comply, Santiago allegedly pulled out his service weapon and placed against the man's head. Alsobrooks said the officer also pointed his weapon at the man's mouth.
The homeowner's wife eventually came outside and confirmed that the man lived there.
Prince George's County Police Chief Mark Magaw says Officer Santiago has been suspended without pay.
"We do not train our officers in this manner. These actions are not indicative of the high standards we expect of our officers," Magaw said in a statement released Friday.