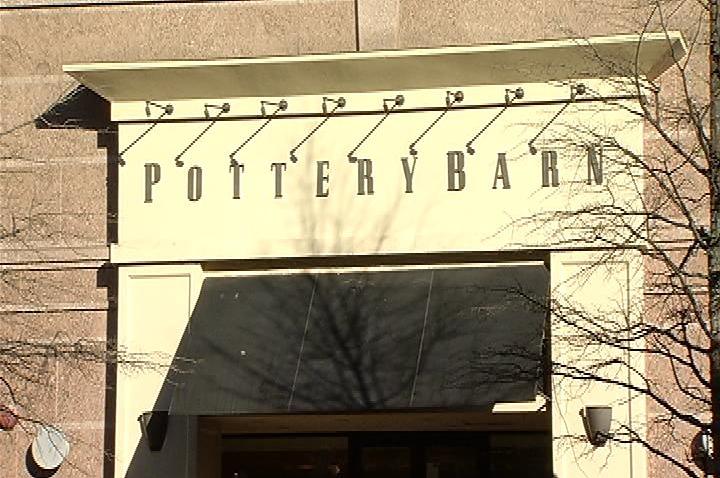 The Pottery Barn at the Chevy Chase Pavilion in Friendship Heights is biting the dust.

Pottery Barn announced on its website that it will be closing its doors in northwest D.C. on January 16, 2012.

It's the second large store in the area to close in recent months. Borders books vacated its facility after closing stores nationwide.

Pottery Barn has not given an explanation for closing the Friendship Heights store.

The company, which owns William-Sonoma kitchen stores, still has Pottery Barn locations that will stay operating in the D.C. area. They include stores in Clarendon, Tysons Corner and White Flint Mall.