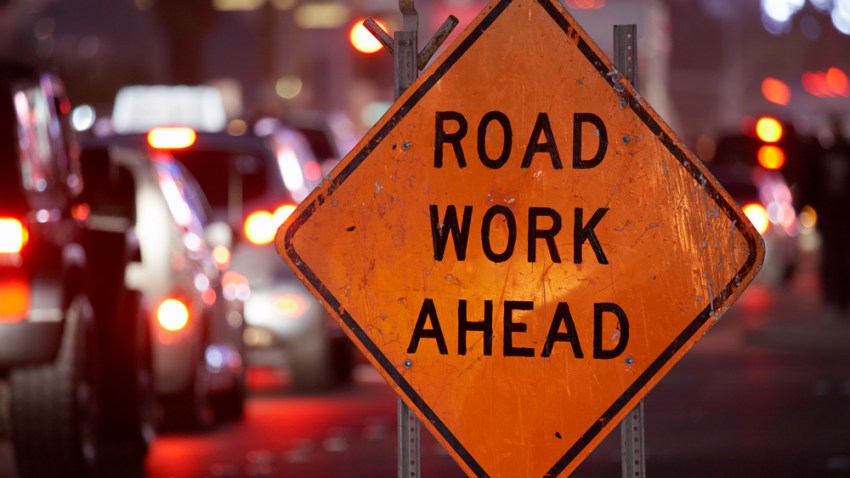 Get ready for delays, Maryland drivers, at least if you're traveling along Route 50.
A $400,000-plus repair project is now under way along the nine miles of the route, starting at the Beltway and stretching east through the Prince George's County/Anne Arundel County line (just past Crain Highway). That's going to mean single and double lane closures for the next few weeks.
The biggest delays are likely to come during the weekends, when continuous double lane closures are scheduled. Westbound traffic won't be able to access two lanes on Fridays and Saturdays. Eastbound traffic will face the double lane closures on Saturdays, Sundays, and through the morning rush on Mondays.
To help make up for the squeeze on the 210,000 vehicles that pass through Route 50 every day, Maryland's Department of Transportation will lift the HOV lane restrictions while construction work is going on.
Weather permitting, MDOT expects the repairs to wrap up in time for Labor Day.