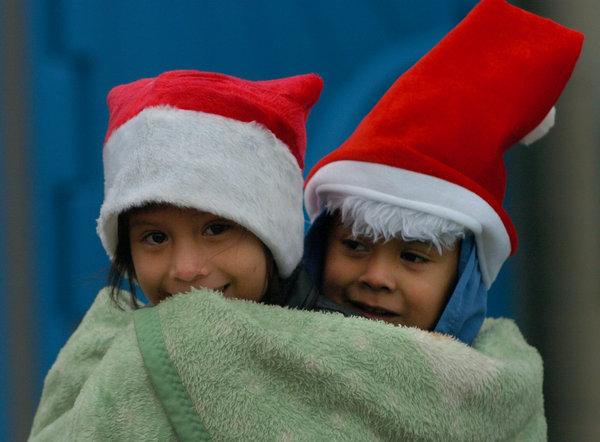 Police say a man walking his dog found what appears to be human remains in a wooded area in Fairfax County.
The man was walking in the woods behind a row of townhomes in the 6700 block of Zohara Court in the Manchester Lakes area. Police say the man found the bones at about 4:15 p.m. Thursday.
The medical examiner will determine the person's identity, cause of death and how long the bones have been in the woods.
Anyone with information is asked to call Fairfax County police at 703-691-2131.
The discovery came several days after a passerby discovered human bones on a Fairfax County trail. In that case, a Herndon resident found the bones next to a nature path in Difficult Run Stream Valley Park late Sunday afternoon, Fairfax County Police said. Authorities are trying to determine the identity of the deceased person and how long the remains had been in the park.