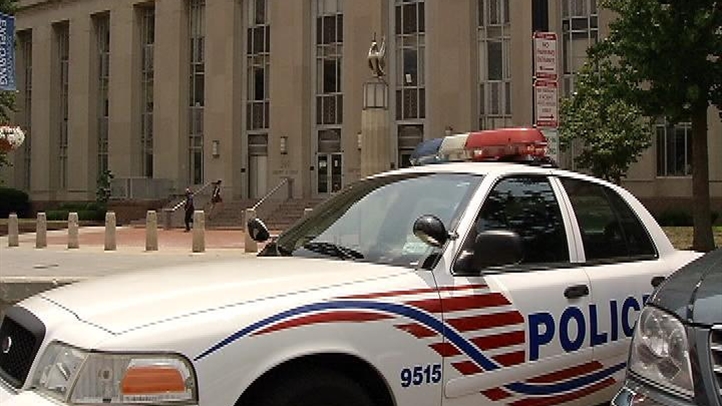 D.C. Police are warning residents of the Borderstan area of Northwest to be alert in the wake of four burglaries which they believe have been committed by the same person.
The latest burglary took place at around 6:45 Friday morning in the 1700 block of P Street Northwest. The other burglaries took place in broad daylight on the following dates in the following locations.
January 17 in the 1800 block of S Street Northwest
February 23 in the 1500 block of 17th Street Northwest
February 25 in the 1900 block of Florida Avenue Northwest
Police say that entry was gained to all four places by pushing out the air conditioning unit of one of the windows. Investigators say that electronic items are being taken.
The suspect in Friday morning's burglary is described as a medium-complected black man with a thin build, standing approximately 5 feet, 9 inches in height and weighing approximately 169 pounds. He was last seen wearing a spotted black-and-white jacket.
Anyone with information about this burglary is asked to call D.C. Police at (202) 727-9099.