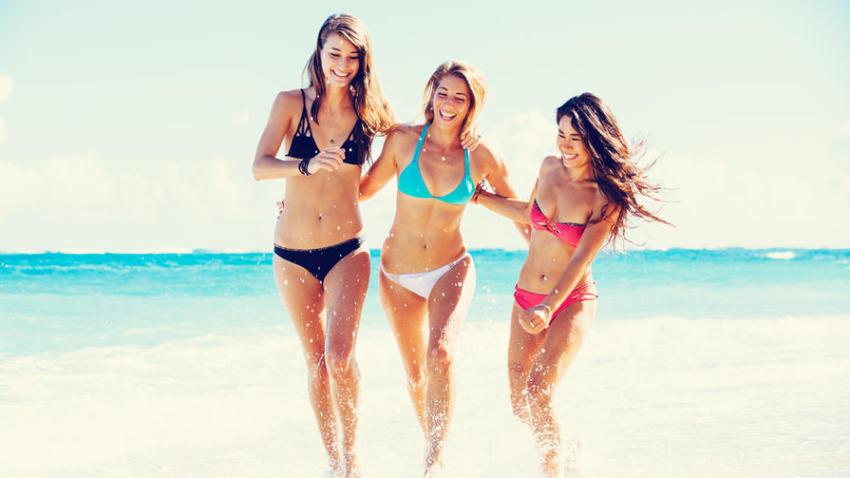 Prince William County police are still searching for a Woodbridge, Virginia, man who was reported missing a month ago.
Musab Mohamed El-Sheikh, 40, was last seen near Exmore Court on Nov. 9. He was reported missing on Nov. 13.
Police believe he is missing voluntarily but may be in need of assistance.
El-Sheikh spoke with family members in early December, but he did not provide any information of his whereabouts, according to police.
El-Sheikh is 5 feet 11 inches tall, with black hair and brown eyes. He was last seen wearing a black winter coat and black pants.
Police are asking anyone with information regarding the whereabouts of El-Sheikh is asked to call 703-792-6500.