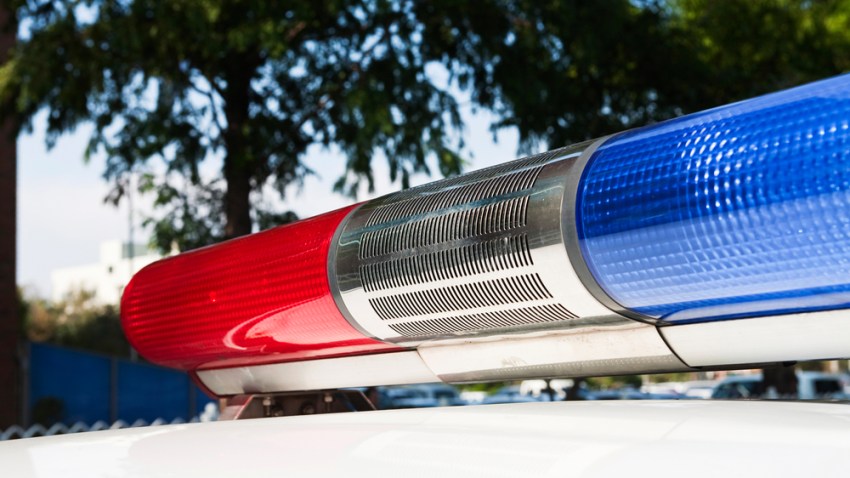 Authorities in Prince George's County and at the University of Maryland are increasing patrols following armed robberies near the College Park campus.
County police say they have recorded five robberies in the area during the past three weeks, prompting police to step up patrols and
urge students to be alert. University Police Chief David Mitchell says he also is considering forming a task force to focus on the problem.
Police say the most recent robberies occurred within minutes of each other late Monday and may have been committed by the same
people. The other three robberies involved student victims.
Police say they arrested two people in an Aug. 27 robbery, including Makthe Ndongo, 22, and a 15-year-old.
---
Fan, Follow and Text: Get the latest from NBCWashington.com anytime, anywhere. Follow us on Twitter and Facebook. Sign up for our e-mail newsletters and get breaking news delivered right to your mobile phone -- just text DCBREAKING to 622339 to sign up. (Message and data rates may apply.)