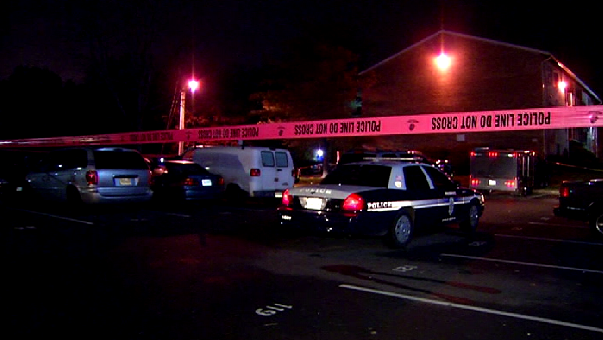 Fairfax County Police seized more than a dozen items from an apartment where a man died in a triple shooting last week.
Investigators took several bullets, casings, syringes and pills from the Alexandria apartment where 21-year-old Marquel Davis was killed and two others were injured Nov. 18.
They also found a box for a Glock and the gun's instruction manual in a nearby car.
Investigators believe there may have been an argument inside the apartment prior to the shooting.
Police are looking for 21-year-old Andre Wilkins.
Anyone with information is asked to call police at 1-866-411-TIPS or 703-691-2131.