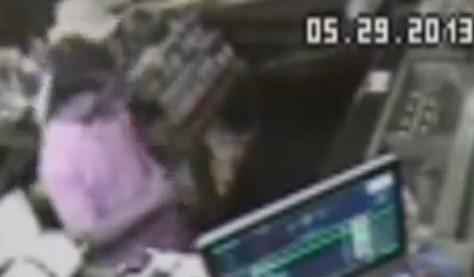 Officials are asking for the public's help in identifying several persons of interest in a Northwest robbery last week.
Between 9 a.m. and 1 p.m. May 29, the suspects entered a home in the 1400 block of Monroe Street NW. Police said they got away with several credit cards and other property from the home.
The suspects are seen using the credit cards at a clothing store on Georgia Avenue in Northwest later that day.
If you have any information on their identities, contact police at 202-727-9099 or text an anonymous tip to 50411.