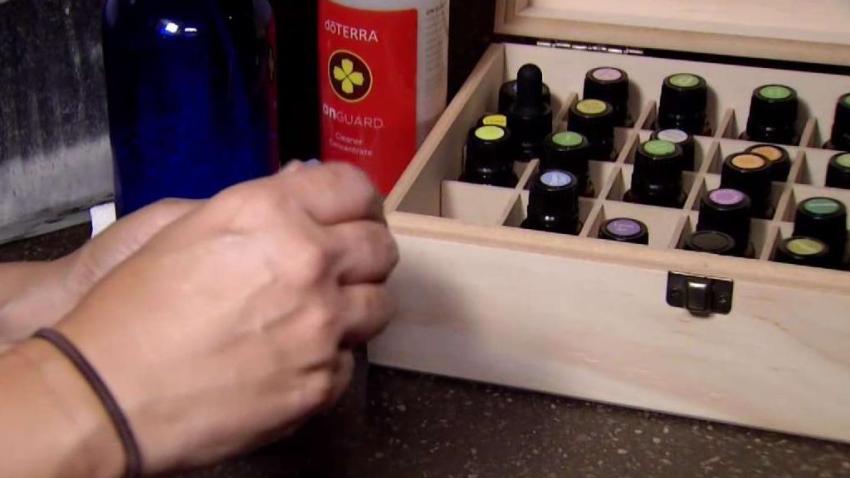 Police said a man tried to sexually assault a woman inside a laundry room at an apartment complex Friday morning.
The Alexandria Police Department said the attempted rape occurred in the 3300 block of Canterbury Square on Friday, Oct. 23. Detectives said a 28 year-old woman was walking through the underground laundry room between two buildings when a man grabbed her from behind.
Police said the man wrestled with the victim and forcibly attempted to remove her pants. The victim fought back and hit the suspect in the face with the nozzle of an industrial vacuum, cutting his face.
Investigators said the man brandished a small knife and ordered the victim to stay in the room as he fled. He is described as a black male in his 30s, 5 feet 11 inches to 6 feet tall, weighing 180 to 200 pounds, with a muscular build.
He had long braided hair, facial hair on his chin and tattoos on his arms. He was last seen wearing a black tank top and dark colored boxer shorts.
It is unknown if the victim suffered any injuries.