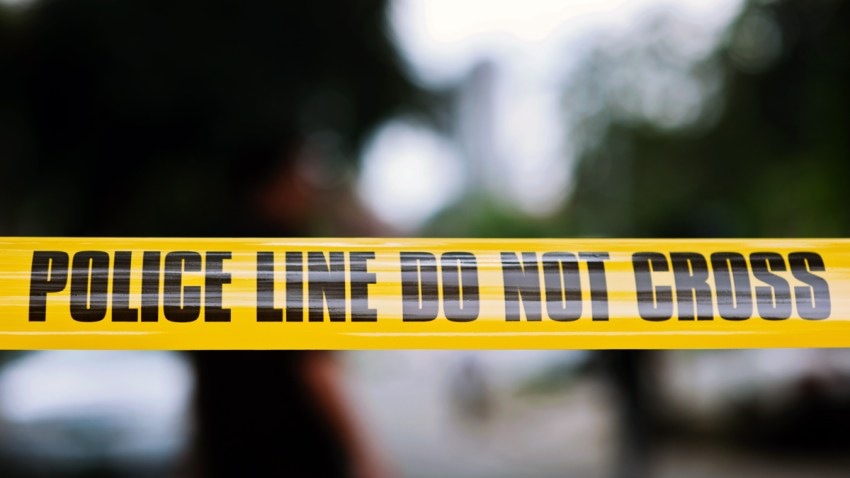 Prince George's County Police are investigating the death of man in Hillcrest Heights.
Officers were called to the 3900 block of 23rd Parkway at 3 a.m. Monday. When they arrived, they found a man suffering from trauma to the body.
The man was transported to an area hospital, where he was pronounced dead.
The incident remains under investigation. No arrests have been made.
Anyone with information that can help police is asked to call 1-866-411-TIPS.