Photos: Winter Storm Brings DC Area's First Snowfall of the Season
A winter storm rolled over D.C., Maryland and Virginia on Wednesday, bringing the first significant snowfall of the season.
Depending on where you live, this winter storm is capable of dumping a foot of snow, leaving a coating of flakes or causing flooding. Here's the latest forecast.
Here's a look at the storm's impact in our region.
18 photos
1/18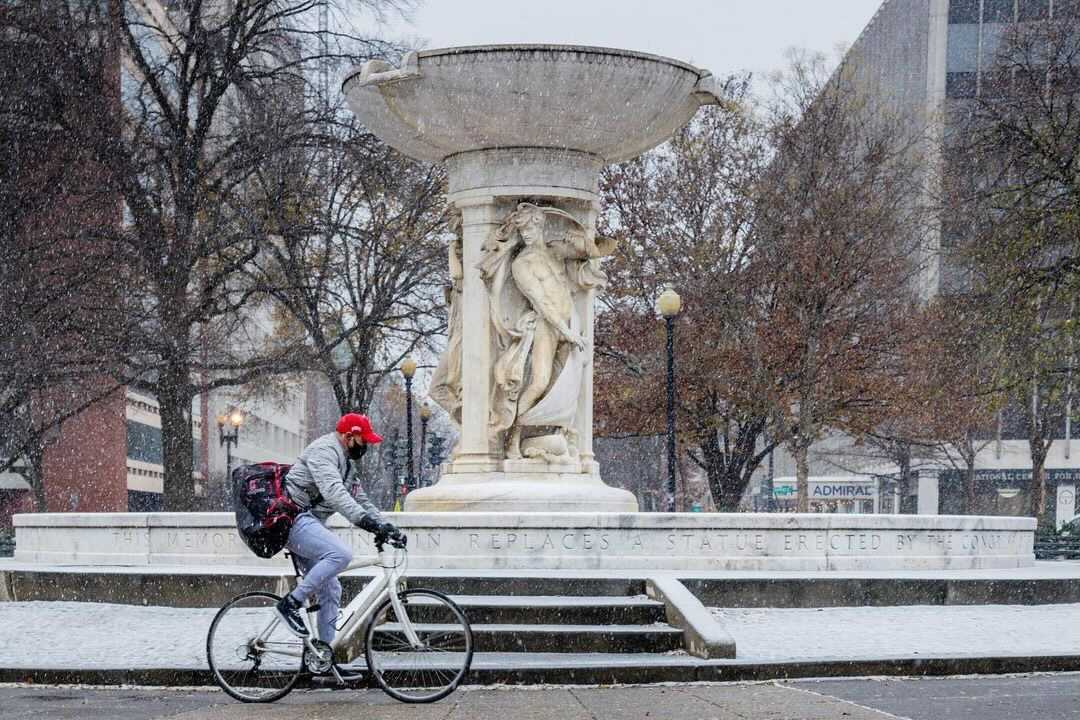 2/18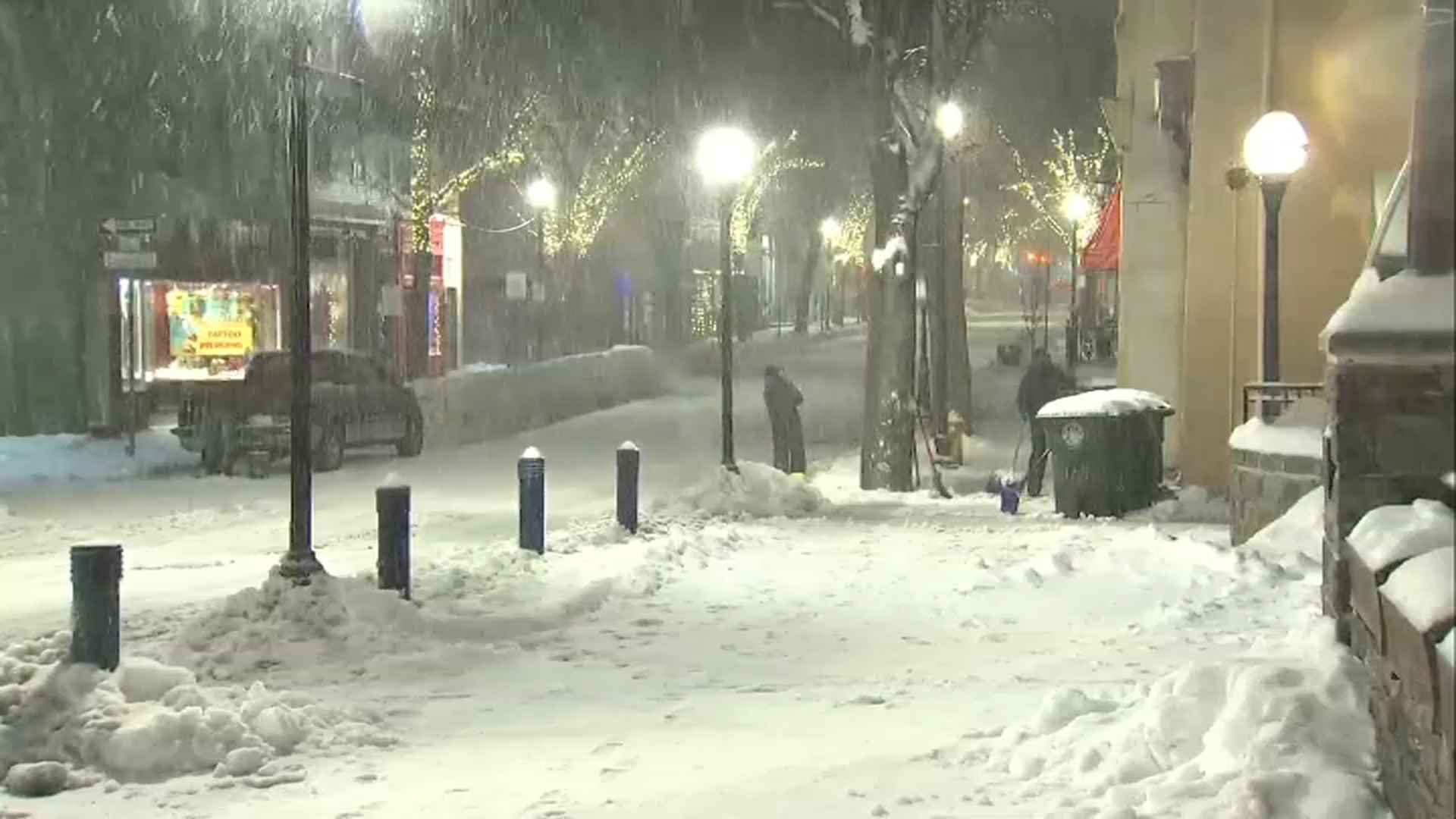 3/18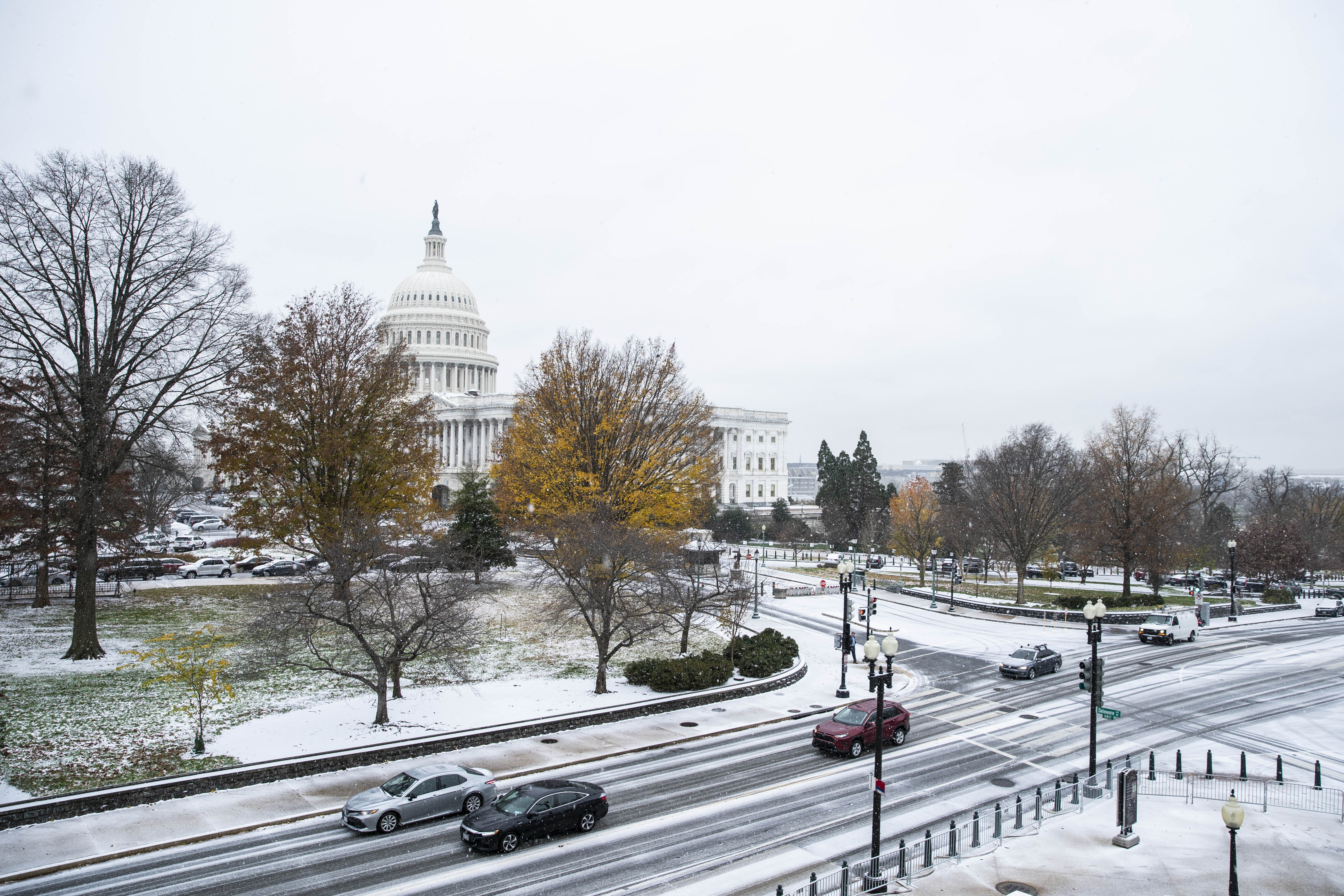 4/18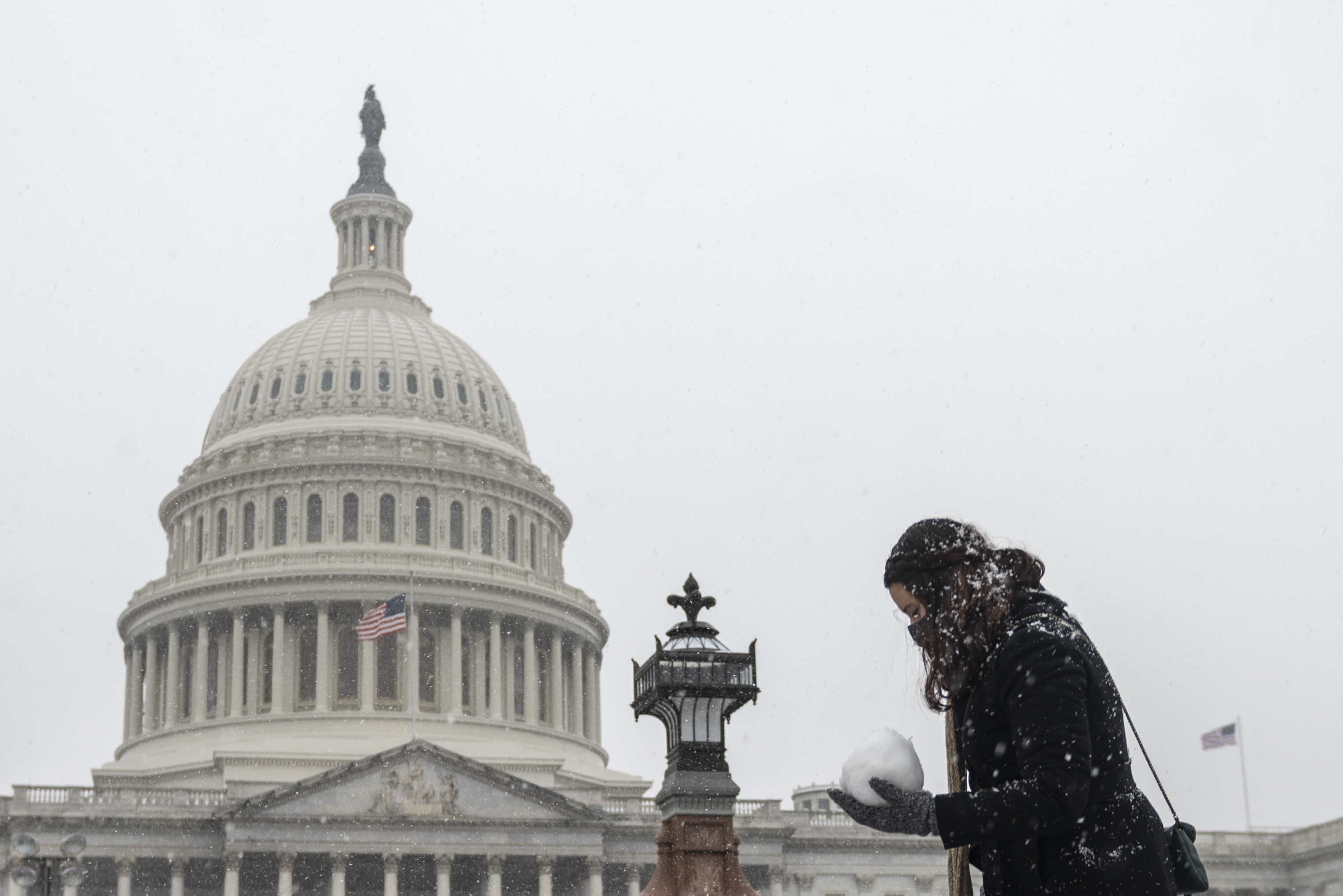 5/18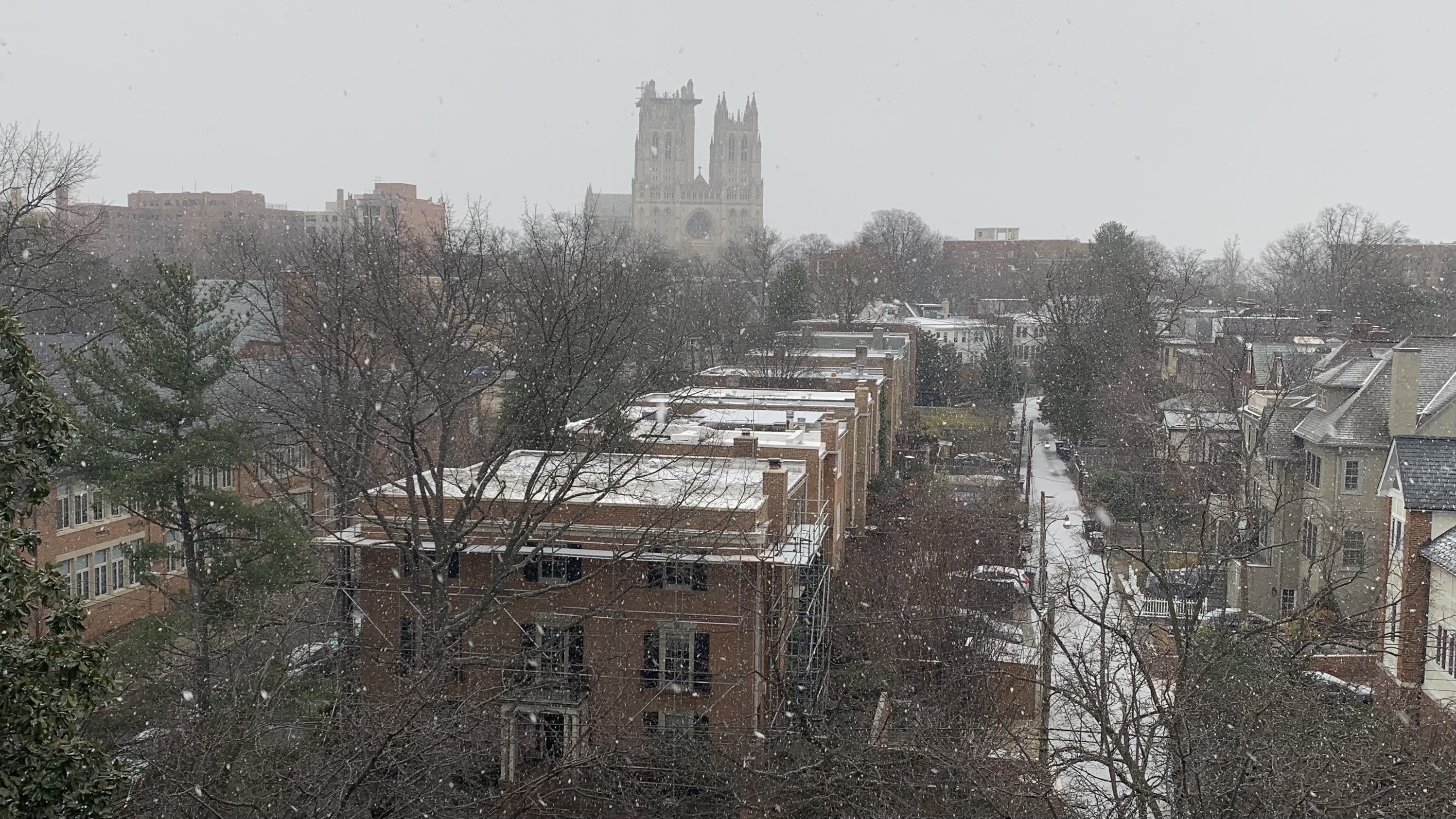 6/18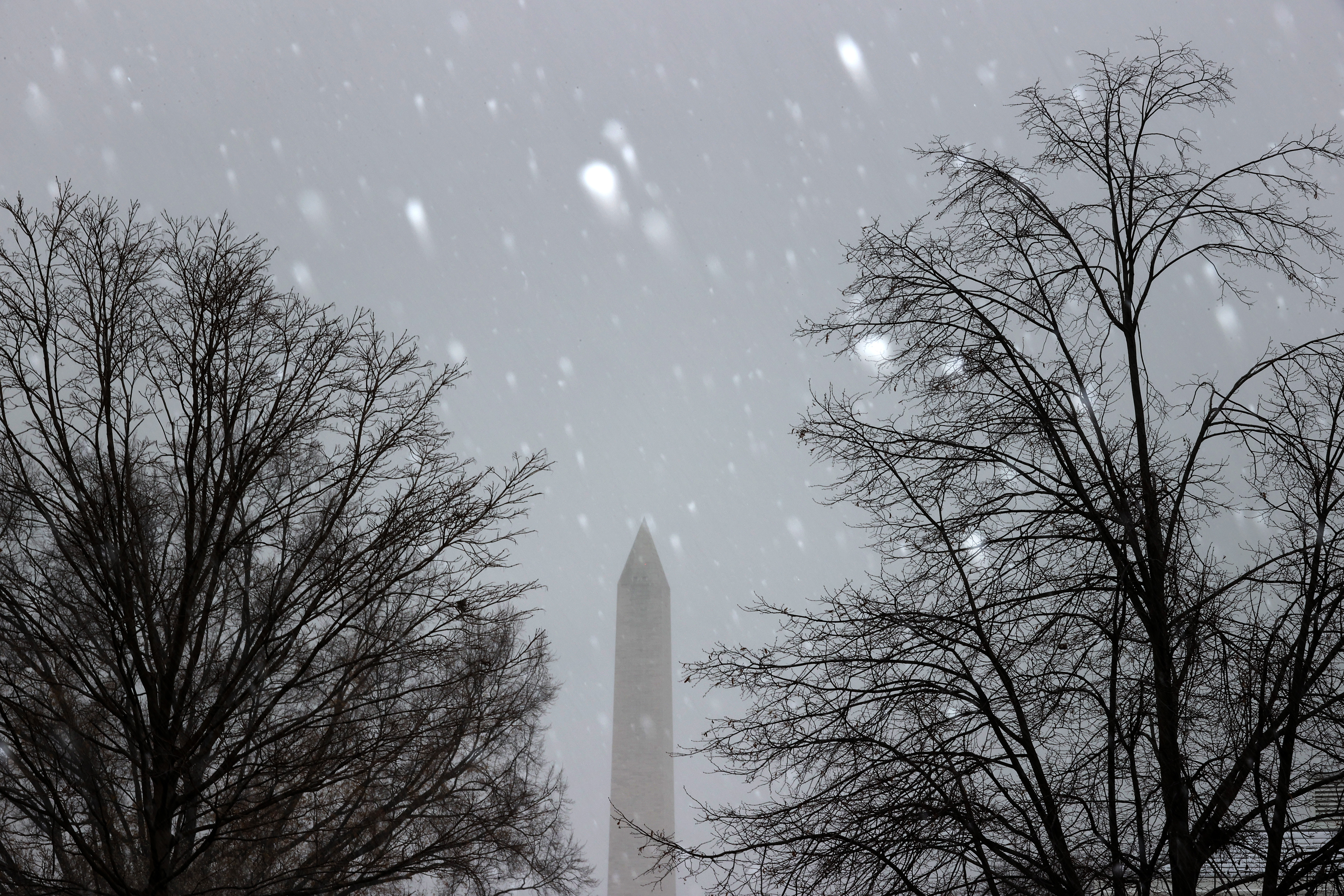 7/18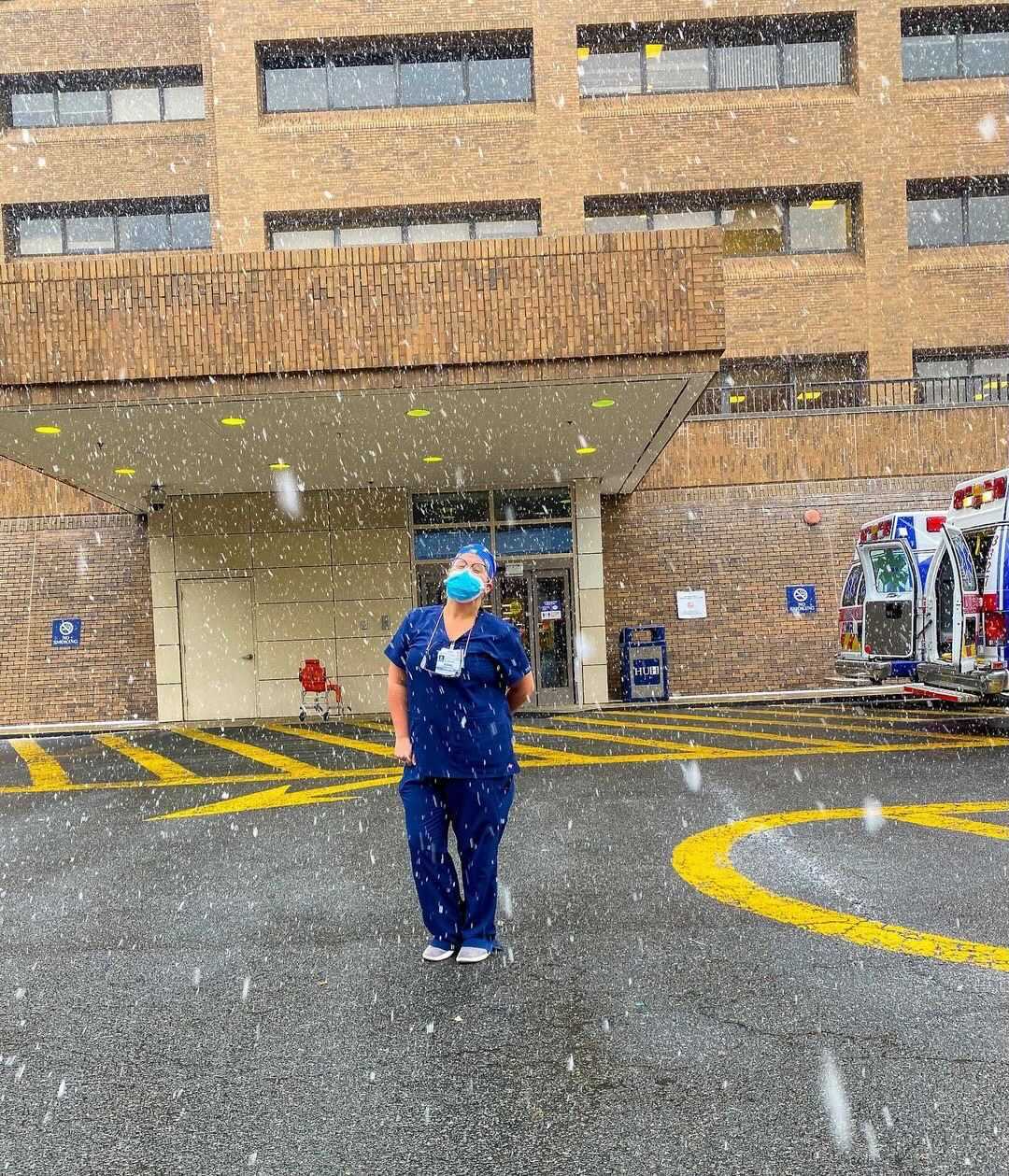 8/18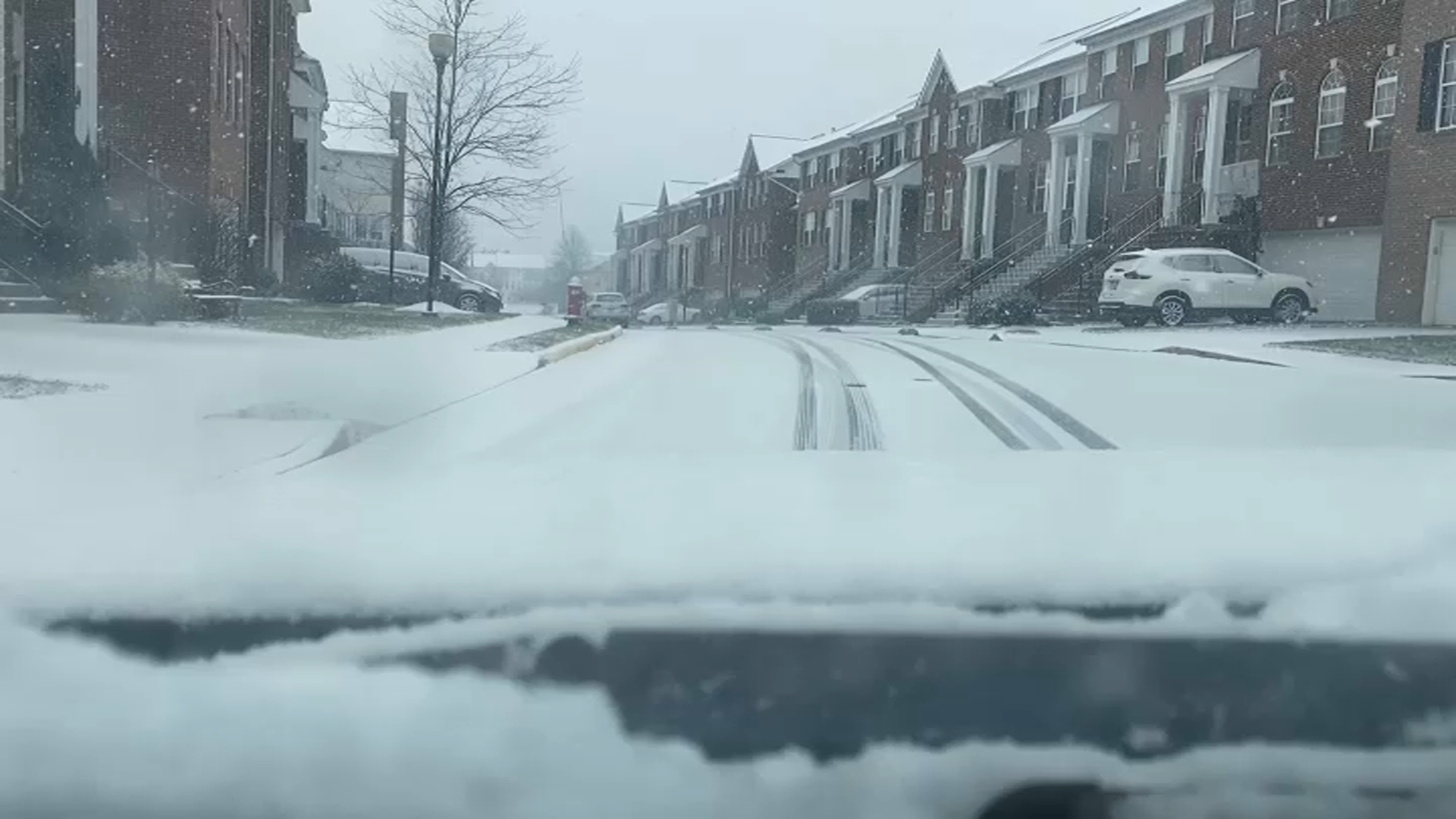 9/18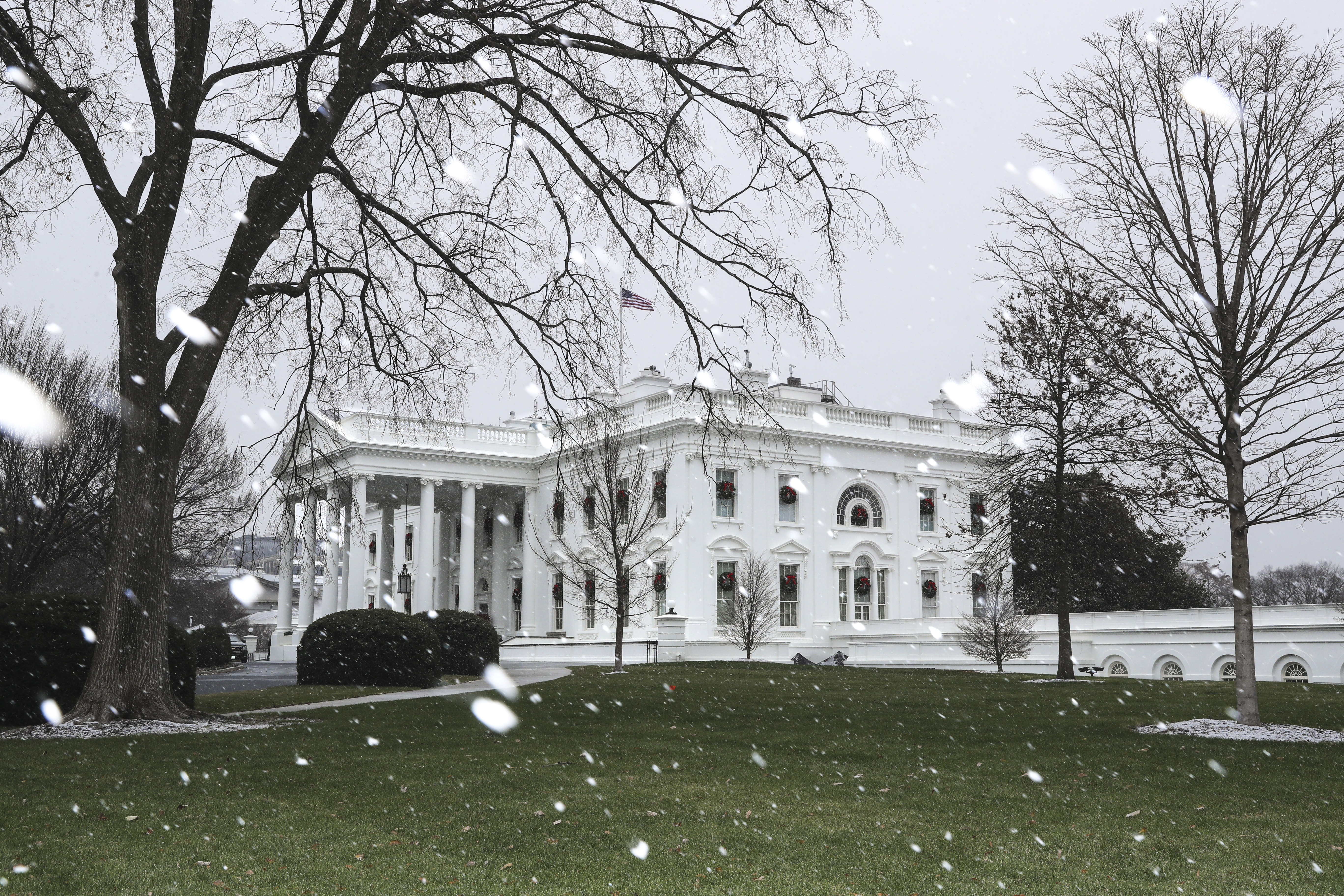 10/18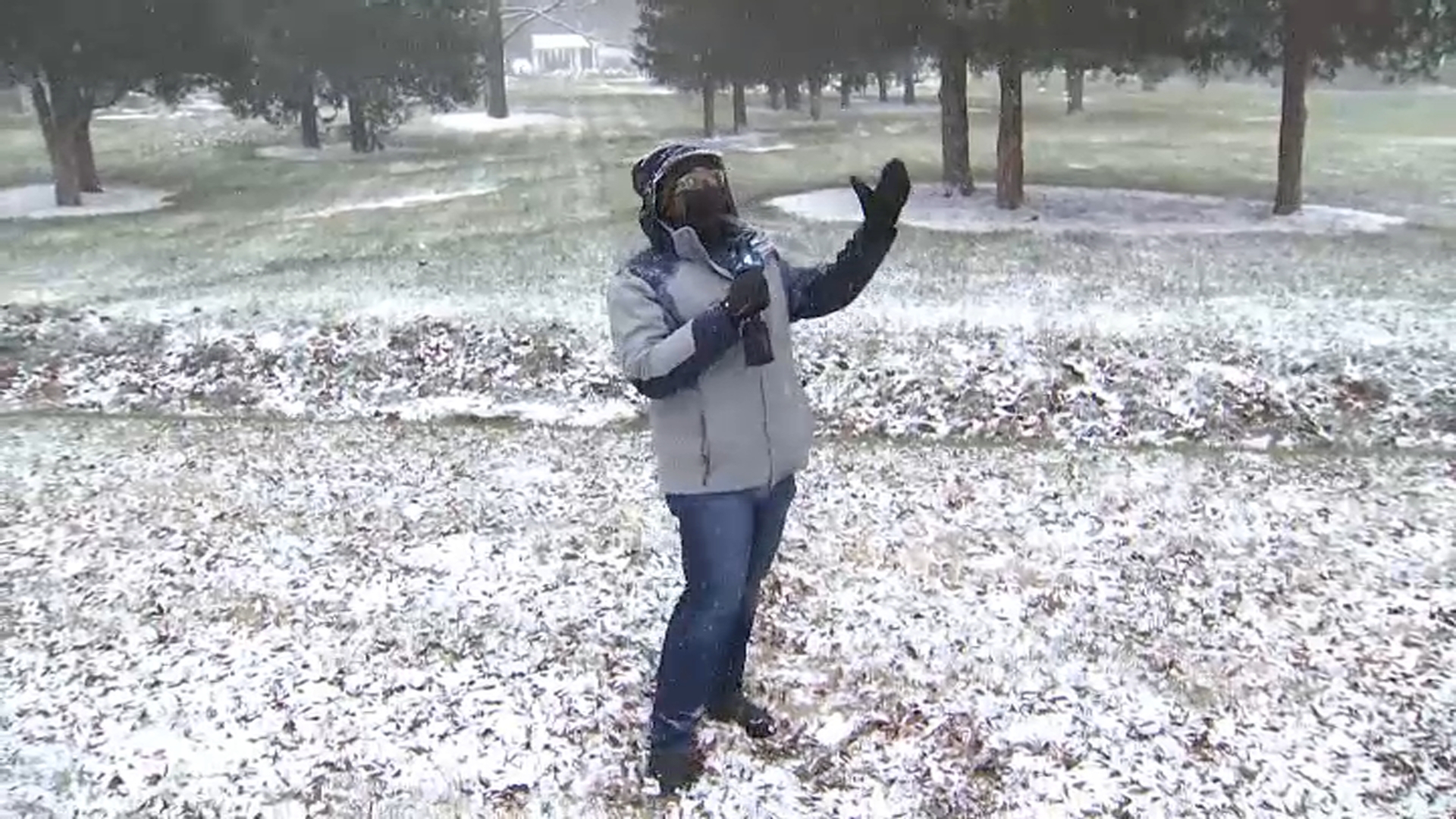 11/18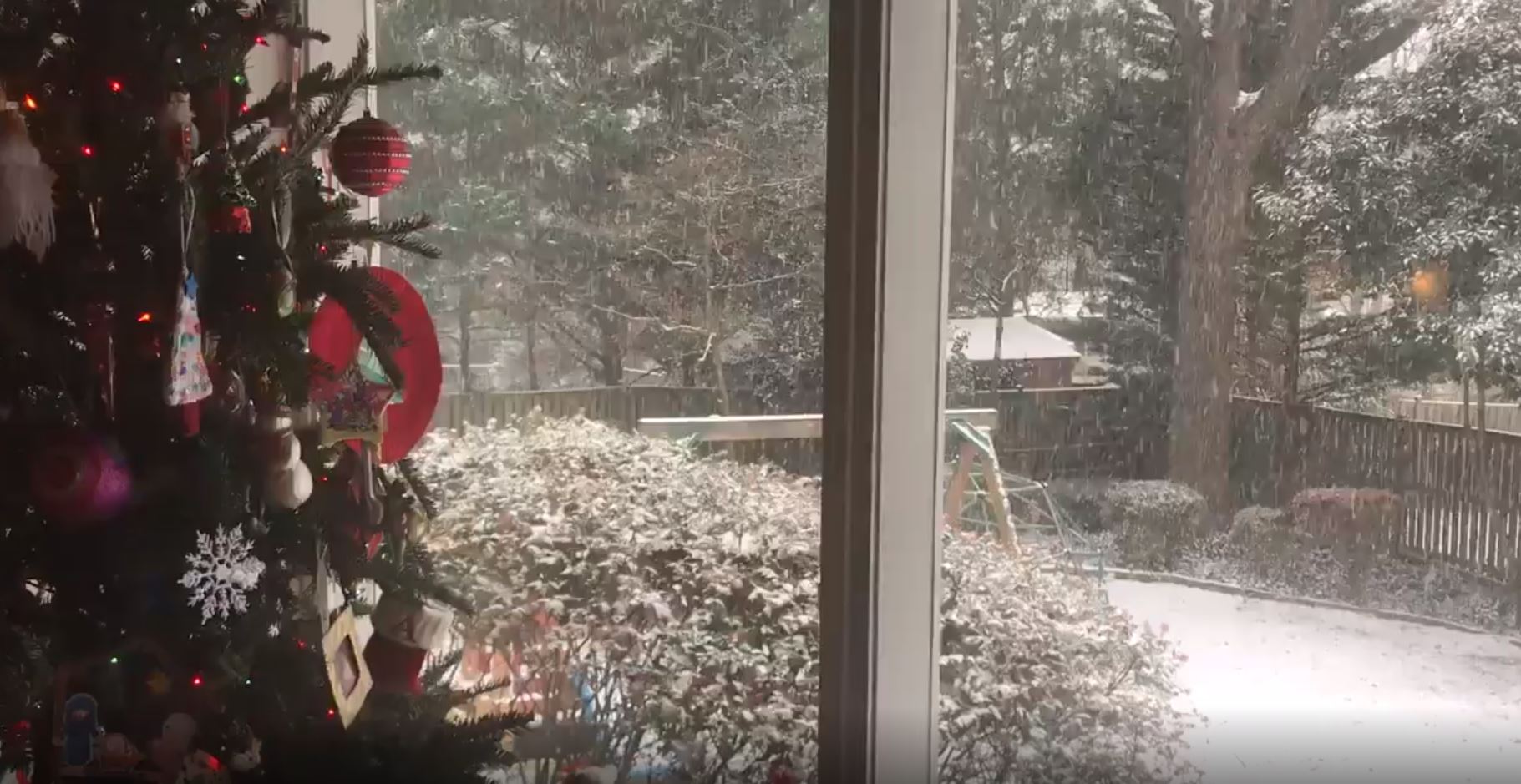 12/18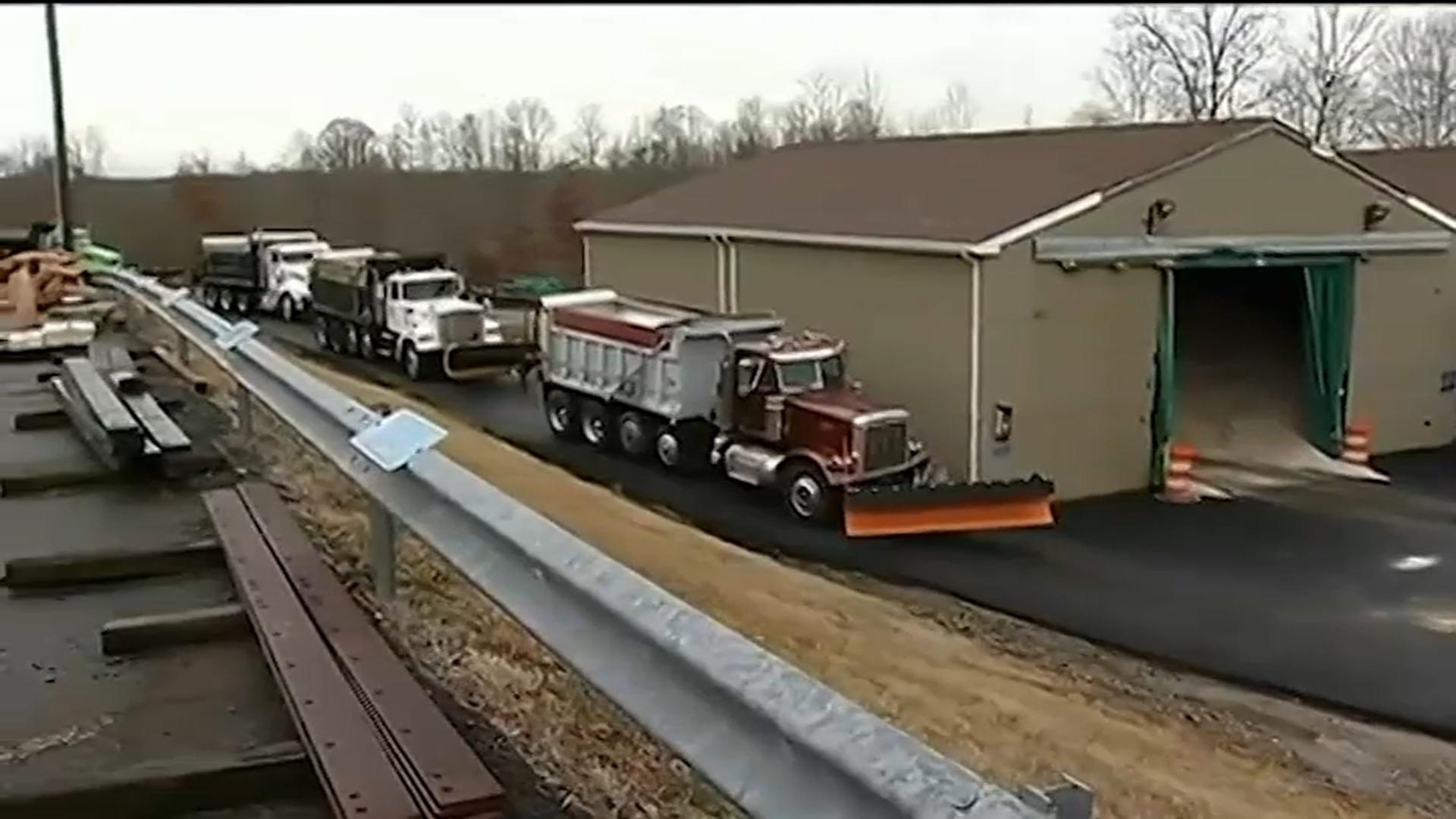 13/18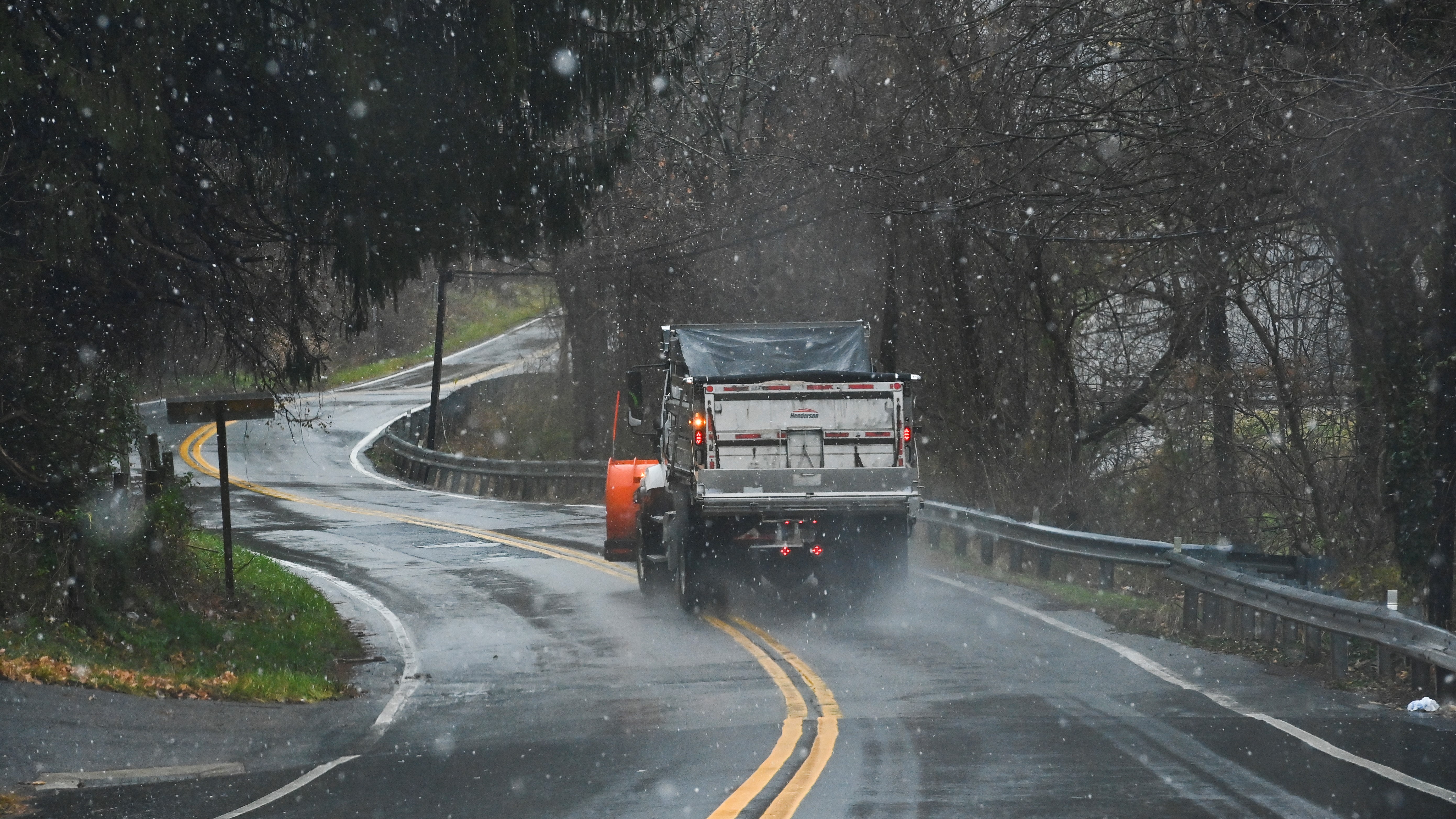 14/18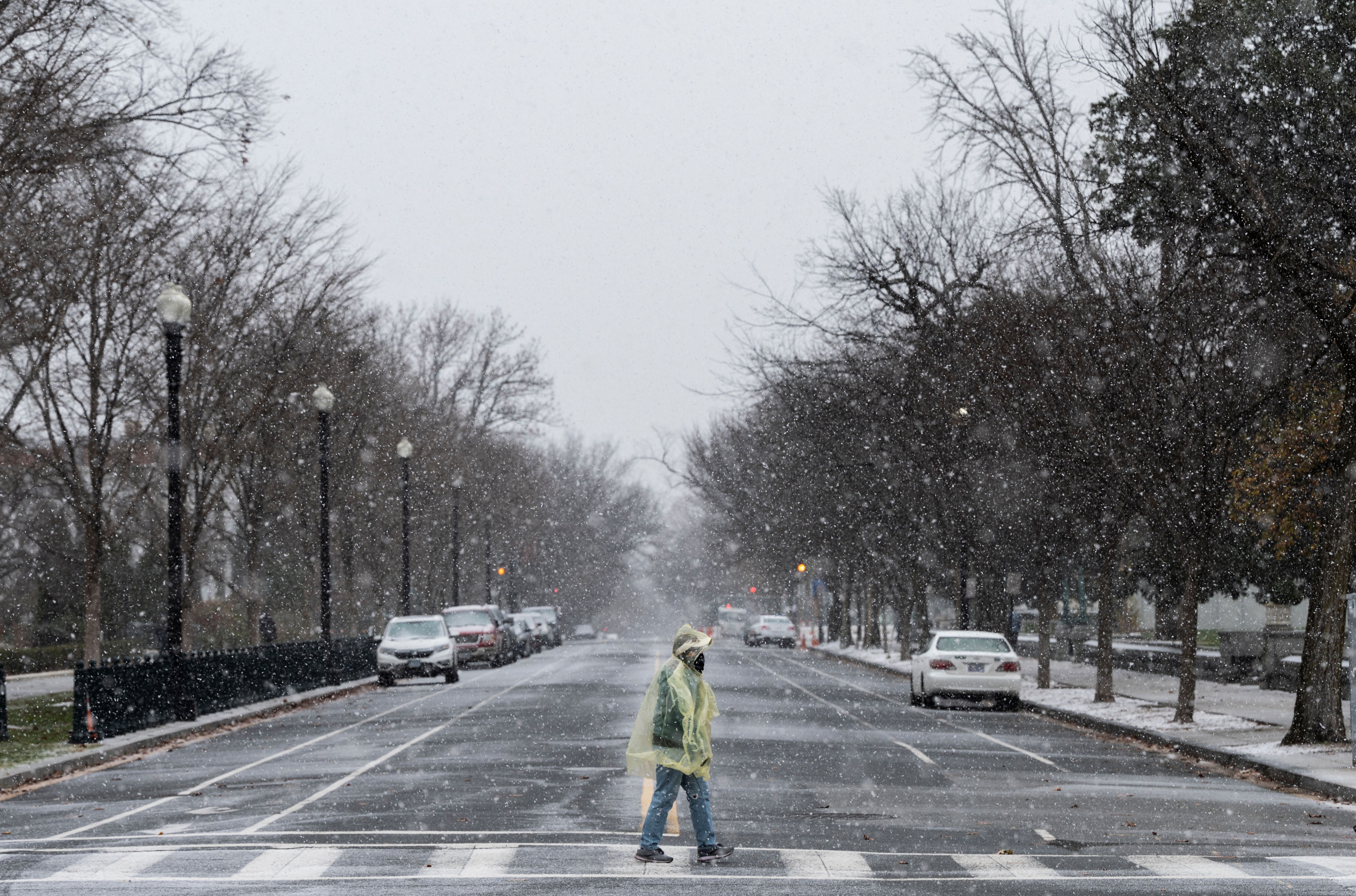 15/18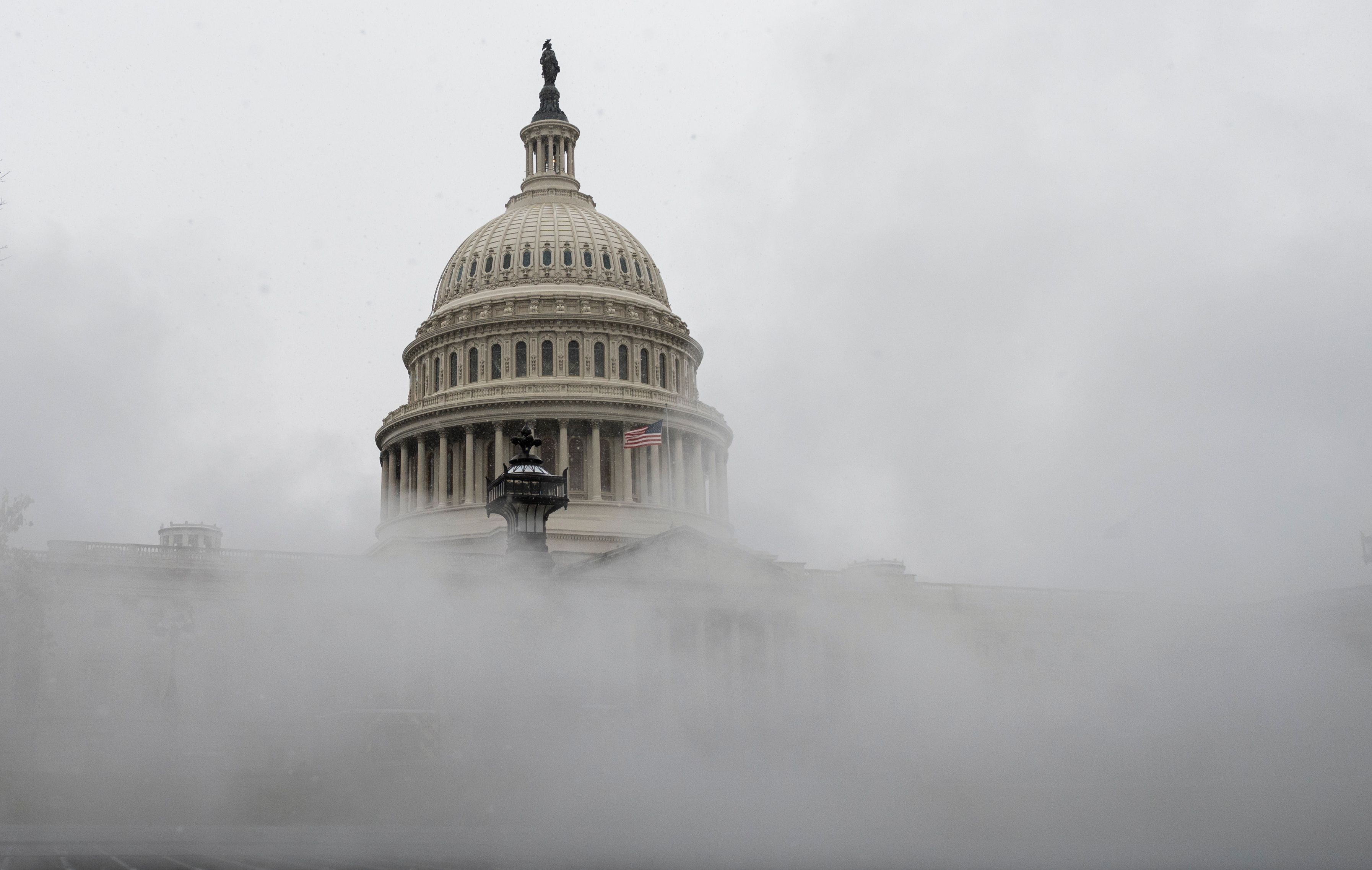 16/18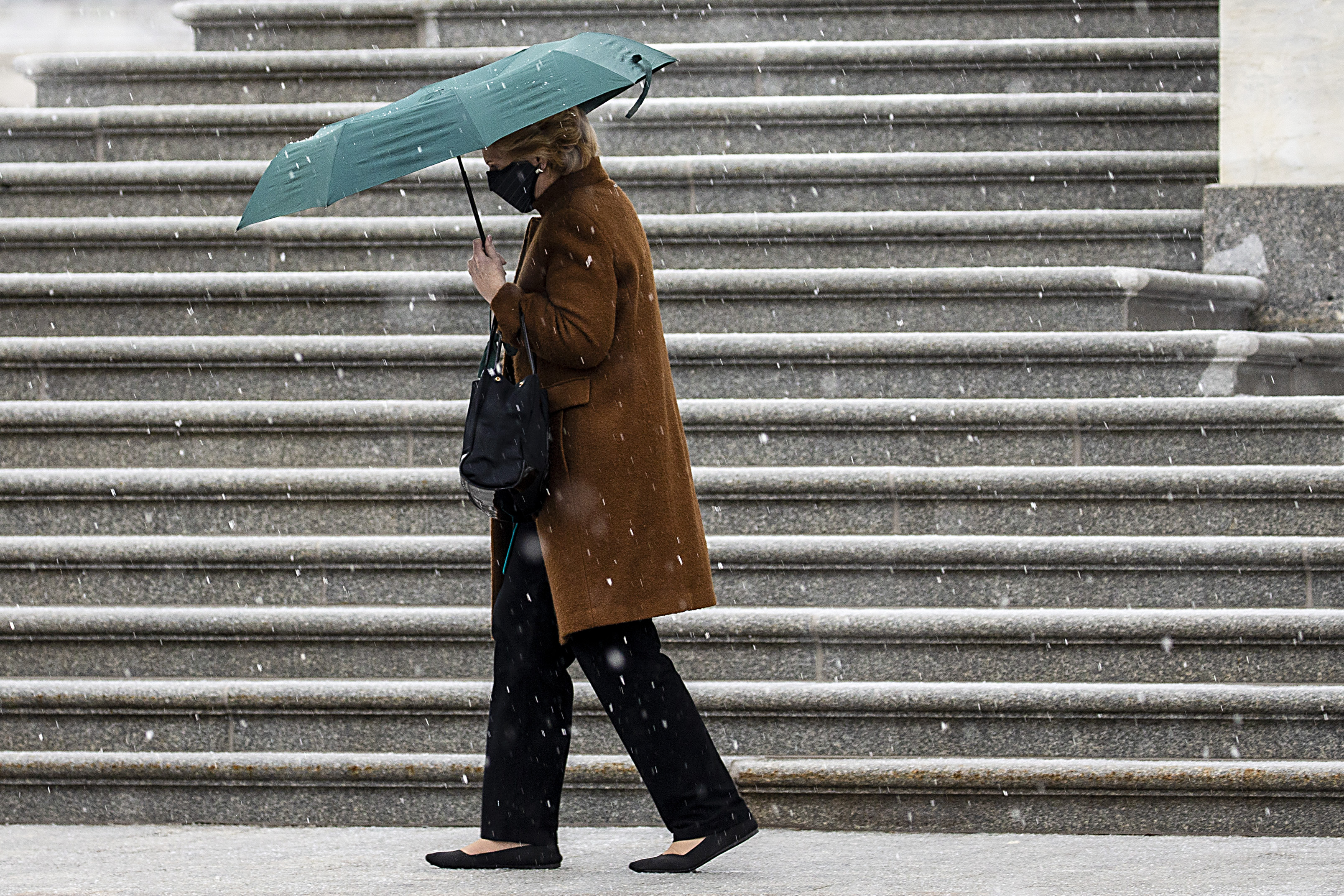 17/18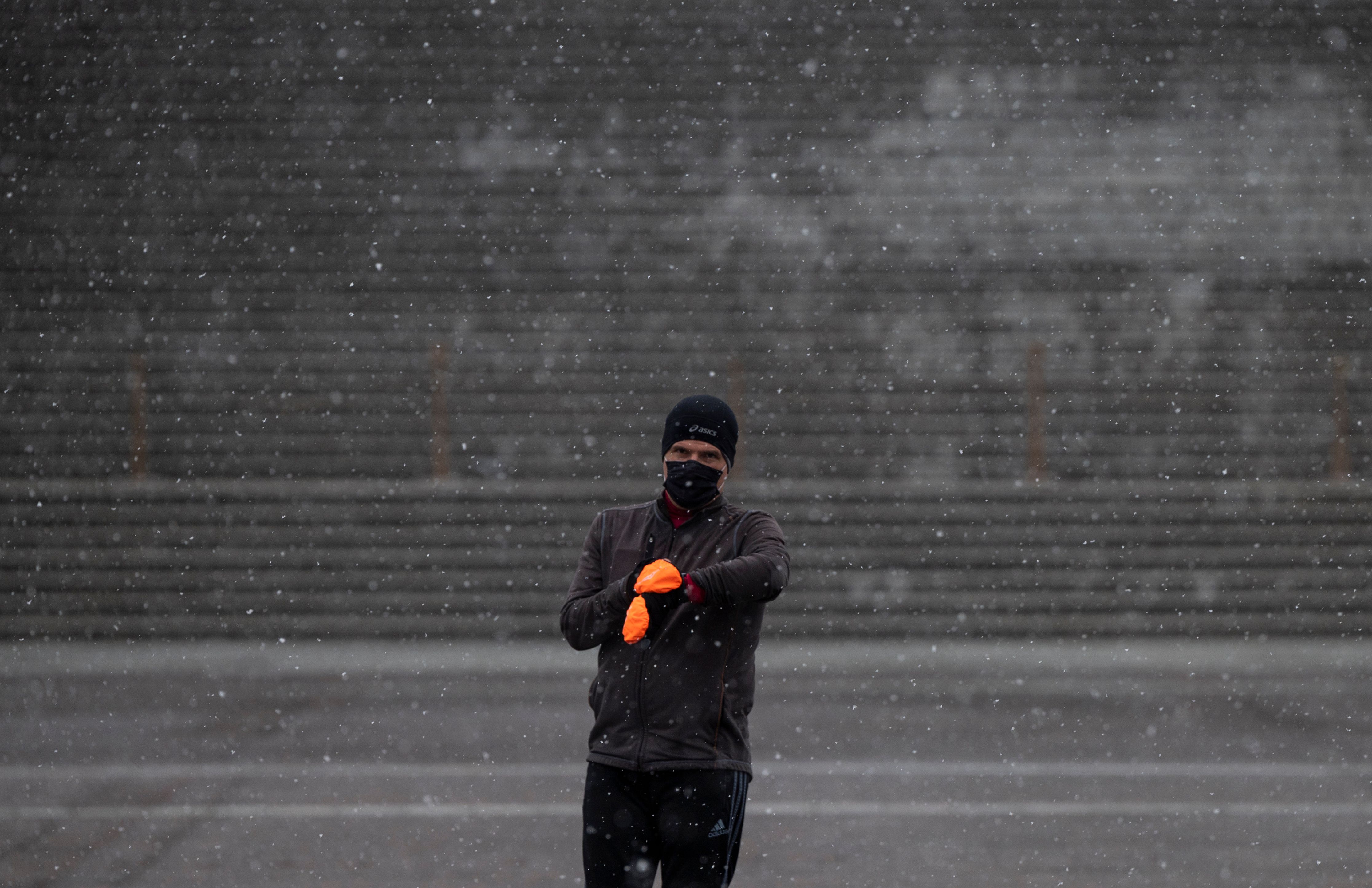 18/18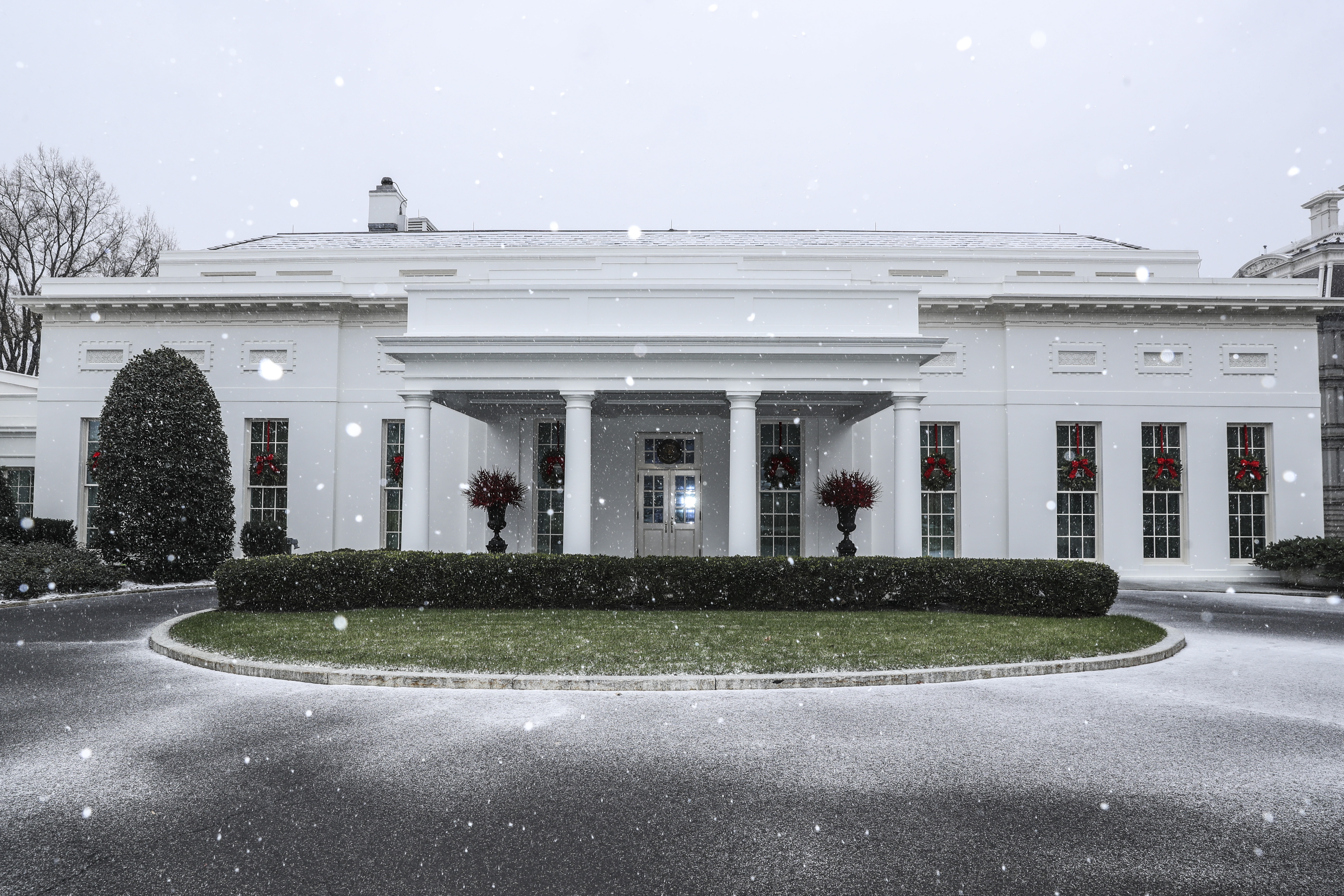 More Photo Galleries