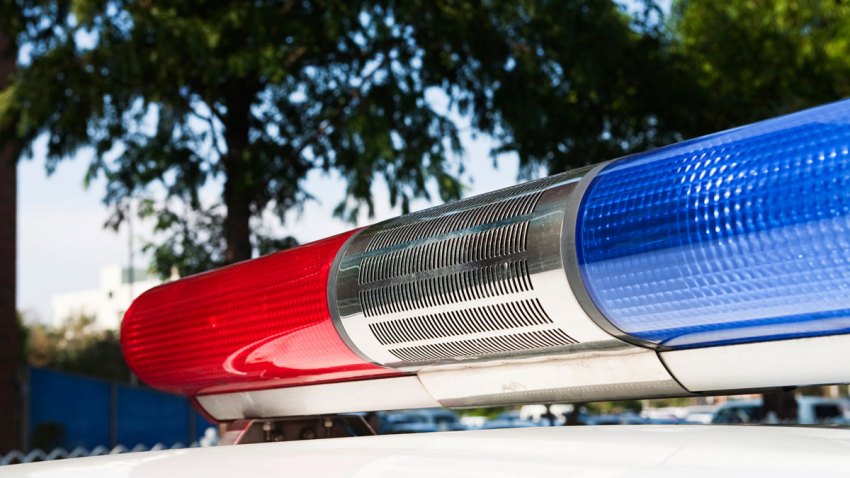 A man was fatally struck in the southbound lanes of I-95 in Springfield Monday night, Virginia State Police say.
The accident happened just north of exit 169 at about 8:30 p.m., Virginia State Police spokeswoman Corinne Geller said.
Police say the victim was walking across the travel lanes while wearing dark, non-reflective clothing. The driver of a 2012 Toyota Corolla was heading south on I-95 in the left lane when he was unable to stop or change lanes in time to avoid the man, police said.
The pedestrian died at the scene. It's not clear why he was in the roadway.
Authorities said he had no identification on him. His body has been taken to the Office of the Medical Examiner for an autopsy and so he can be identified.
The driver, a 21-year-old man from Fredericksburg, Virginia, will not be charged, Geller said. He was taken to a hospital to be treated for minor injures.