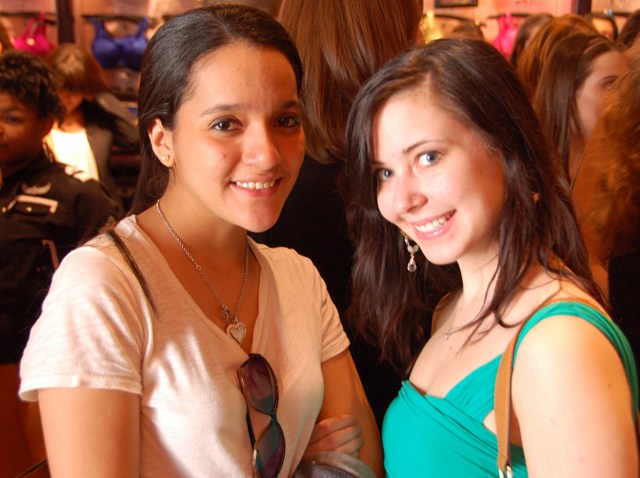 Pepco says it has restored power to 95 percent of its customers that lost it due to Friday's storms. That's two days ahead of the estimate given Saturday.
Pepco has more than 3,000 personnel working on restoration, including 1,830 crew members working extended shifts, according to the utility. About 443,000 customers lost power in the wake of Friday's derecho. That was down to about 46,000 as of 2 p.m. Wednesday.
Still without power: 1137 customers in D.C., 19,429 customers in Montgomery County, and 409 customers in Prince George's.
"We are giving it our all to restore power to at least 90 percent of the affected customers tonight," President Thomas Graham said in a statement released Monday morning. "While we are pleased to be able to beat our estimate by two days, we will not reduce our efforts."
Pepco now estimates the rest of its customers without power will be restored by late Friday.
Graham credited more mutual assistance crews than expected for being ahead of its schedule. Crews from Delmarva Power arrived Wednesday morning to help, and assistance from Progress Energy in Florida was expected.
Nursing homes, hospitals, gas stations and traffic lights got priority, Pepco said. Now crews are tackling neighborhood line restoration. Most of the major electrical equipment is repaired, allowing crews to work on smaller pockets of customers in the sweltering dark.
Pepco continues to encourage customers without power to report the outages online, through the mobile app or by calling 877-737-2662. Some customers have said they've received calls saying their power had been restored when in fact it was not. Graham said those customers should report those outages, as they are likely the result of a problem elsewhere along the line.
In Virginia, Dominion reports that it is a day ahead of schedule for restoration with the vast majority of customers now expected to be back in service by Friday night, Gov. Bob McDonnell said.
Copyright AP - Associated Press