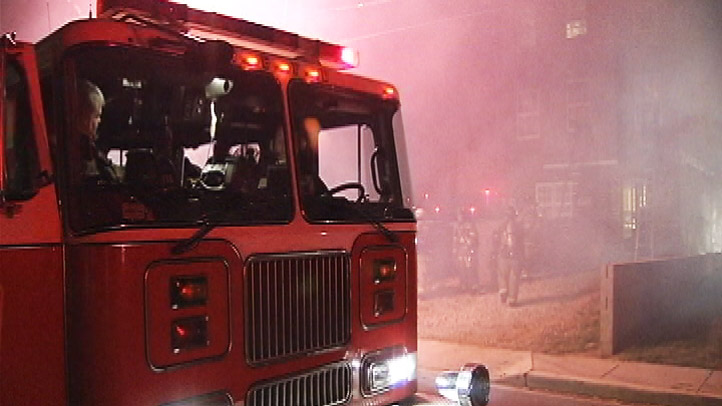 Fire ripped through a row house in Northeast on Sunday, leaving two people and five cats homeless.
Firefighters responded to the 600 block of M Street, Northeast at around 10 a.m. to find fire coming out of the first and second-floor windows. Investigators said that the amount of furniture and general clutter inside the house made the fire unusually intense.
Responders were able to bring the fire under control before adjacent houses and apartments were damaged. There were no injuries, though the house was described as "totalled."
The cause of the fire is under investigation.