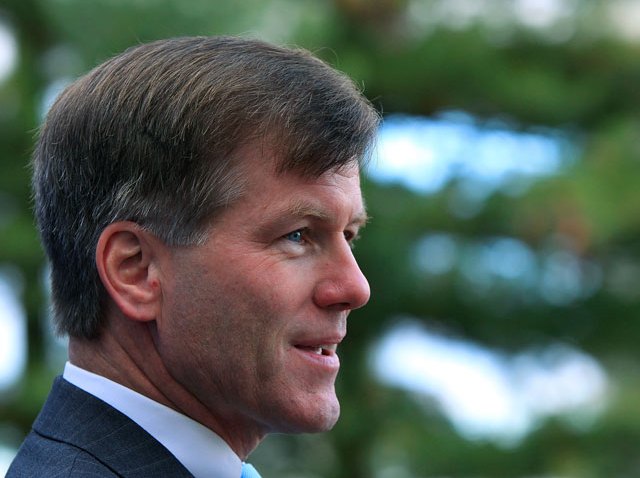 While federal workers watch their wages freeze, state employees in Virginia are getting ready to see their paychecks grow for the first time in three years.
Gov. Bob McDonnell told WTOP Tuesday that the 3 percent bonuses are a one-time deal. About 117,000 workers will get a pay bump Wednesday thanks to money generated from savings.
McDonnell said state employees managed to save the state $175 million. That's on top of the $10 billion already cut from the budget.
"They earned it," McDonnell said."It's one time, but I don't see any big pay raises ... I don't see any pay raises coming in the near future for the state."
Copyright AP - Associated Press