People with disabilities are facing an uphill battle for parking spaces amid a fast rising number of parking cheats, according to an investigation by the News4 I-Team.
A review of parking enforcement records in Washington, D.C., Maryland and Virginia shows a dramatic increase in citations and convictions against people who illegally park in spaces designated for people with disabilities.
The increase was most dramatic in D.C. In 2017, D.C. public works officers began issuing tickets against drivers who unlawfully park at red top meters in the Central Business District, which are restricted for use by people with handicapped placards on their vehicles.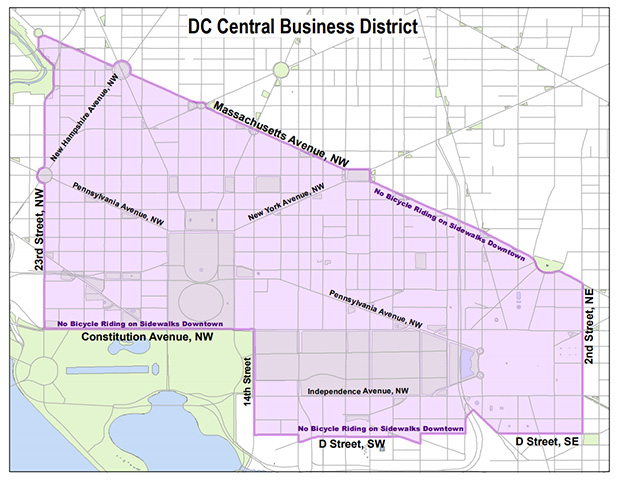 Handicapped-accessible parking violations soared to 7,480 in 2017, a jump from 4,371 in 2016. Public works officers said the violations include drivers who did not display a valid handicapped-accessible parking placard and others who failed to pay the fare at the meters.
"If you spent 45 minutes looking for a red top meter, you give up and park where you can," said Heidi Case, an advocate for transportation improvements for people with disabilities.
Case, who uses a wheelchair for mobility, said she often fails to find red top meters, because of rampant cheating by other drivers. She said she is angered by drivers who unlawfully use handicapped parking for convenience.
"They get out of their car and you're like, Where is the person with the disability? Why are you taking that space?" Case said.
The I-Team's review of Maryland and Virginia court records revealed a growing number of criminal convictions for unlawful parking in spaces for people with disabilities in both states. The records showed at least 200 convictions in Maryland and more than 400 in Virginia since 2014.
"(Violations) are a lot more common in the winter months," said Howard County Police Officer Ben Bowman, who patrols for handicapped-accessible parking cheats.
"People don't want to park far away and walk through the freezing cold," Bowman said.
News4 I-Team cameras and producers joined Howard County Police on an enforcement detail during the holiday season and watched a quick succession of violators. At least one claimed to be using a relative's placard, though the relative was not in the vehicle at the time. Police issued a $350 ticket to the driver.
In another instance, police ticketed a driver who pulled into a parking space with no placard. The driver screamed profanities at the police and drove away after accepting the ticket.
Reported by Scott MacFarlane, produced by Rick Yarborough, and shot and edited by Jeff Piper.