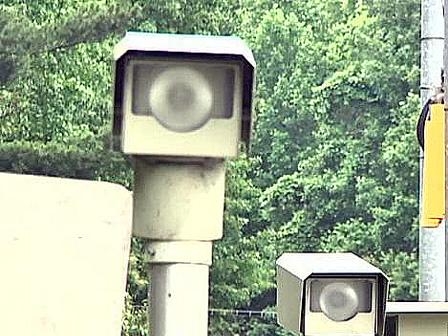 Prince George's County is rolling out some new safety measures for children going to and coming from school.
Nearly 130,000 students walk, bike, or ride a car or bus to school everyday, and the county has launched an aggressive speed camera program meant to protect those children from speeding drivers.
Starting Wednesday, about a dozen speed cameras will begin ticketing drivers who go 12 miles over the speed limit when driving within a half mile radius of the schools. Most of the cameras already in operation are near elementary schools such as Tayac Elementary in Upper Marlboro, Rosa Parks Elementary in Hyattsville, and Clinton Grove Elementary in Clinton.
County officials expect to have 24 cameras in place near school zones by the end of the year.
Copyright WAMUo - WAMU