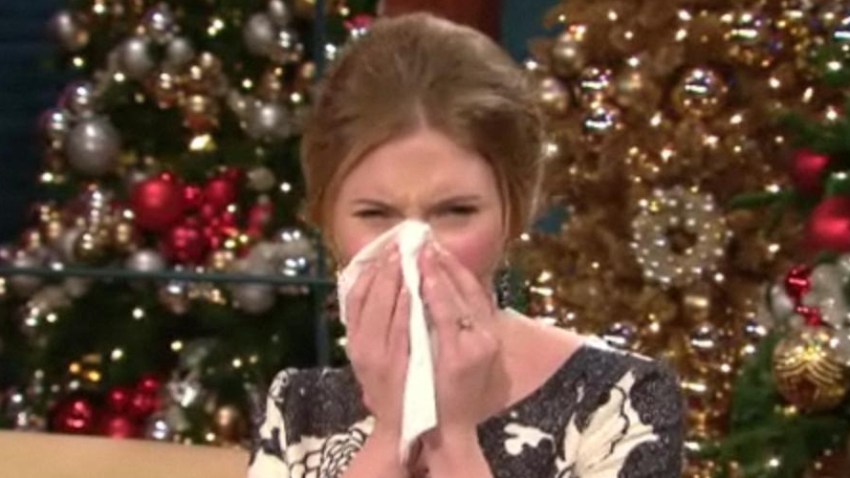 Maryland Gov. Martin O'Malley took to Facebook to voice his disapproval of the Keystone XL pipeline from Canada to the Texas Gulf Coast.
The Democratic governor says in Monday's post that he hopes the Senate rejects a bill that would approve the pipeline. The Senate's vote on the legislation, set for Tuesday, is expected to be close.
O'Malley says the pipeline would produce too much carbon dioxide and wouldn't create nearly enough jobs to justify.
He says it's time to reject "smallball choices facing us on energy'' and instead "build a national renewable energy grid." O'Malley says that would create hundreds of thousands of jobs while reducing carbon emissions.
O'Malley is considering running for president.

Copyright AP - Associated Press