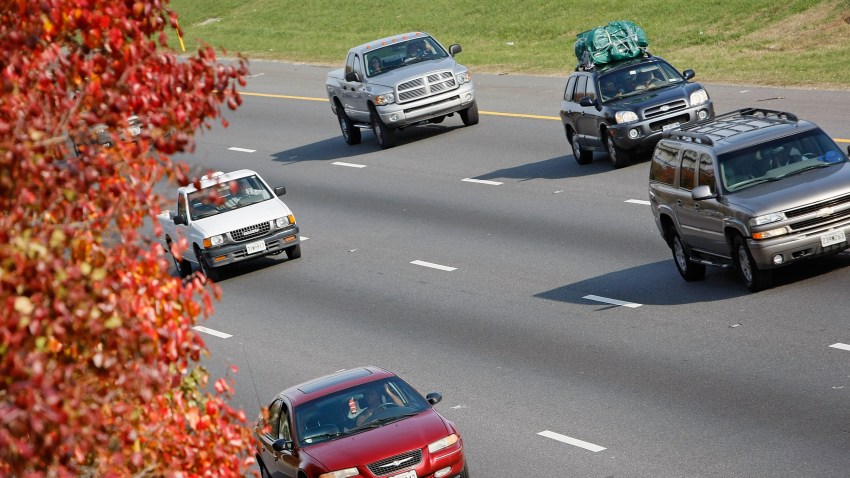 You may want to avoid driving through Tysons Corner after dark this weekend.
The Outer Loop of the Beltway will be a mess, thanks to the HOT lanes project. In fact, all lanes of the Outer Loop will be closed at the Dulles Toll Road by 11 p.m. Friday.
At first, VDOT crews will shut down just one lane of southbound I-495 at 9:30 p.m. Friday and Saturday nights. That'll progress to a complete closure by 11 p.m. each night. All lanes should be open by 8 a.m. Saturday and Sunday.
You also will not be able to access the Outer Loop of the Beltway from the Dulles Toll Road.
Construction crews will be hard at work this weekend placing steel beams for the HOT lanes, which are scheduled to open late next year.