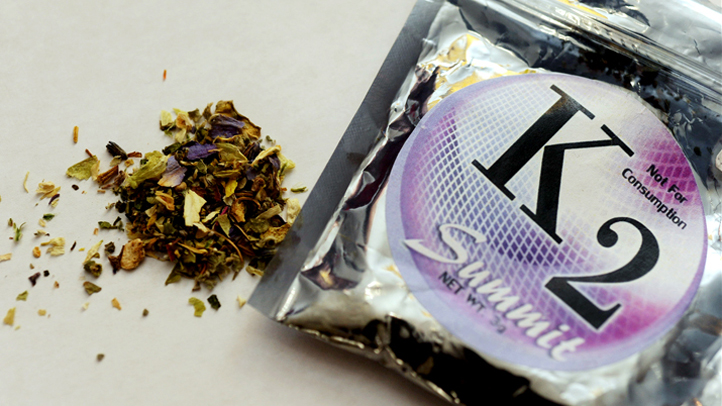 The District of Columbia's representative in Congress is hosting a discussion on the use of synthetic marijuana in the city.
Eleanor Holmes Norton's Commission on Black Men and Boys is holding the meeting at the Martin Luther King Jr. Memorial Library in northwest Washington on Tuesday night. Synthetic marijuana is commonly known as K2 and has effects similar to LSD.
The group of the will hear from two young Washington residents as well as two experts. Audience members can also ask questions.
The meeting was delayed as a result of Hurricane Sandy.

Copyright AP - Associated Press