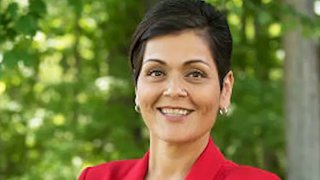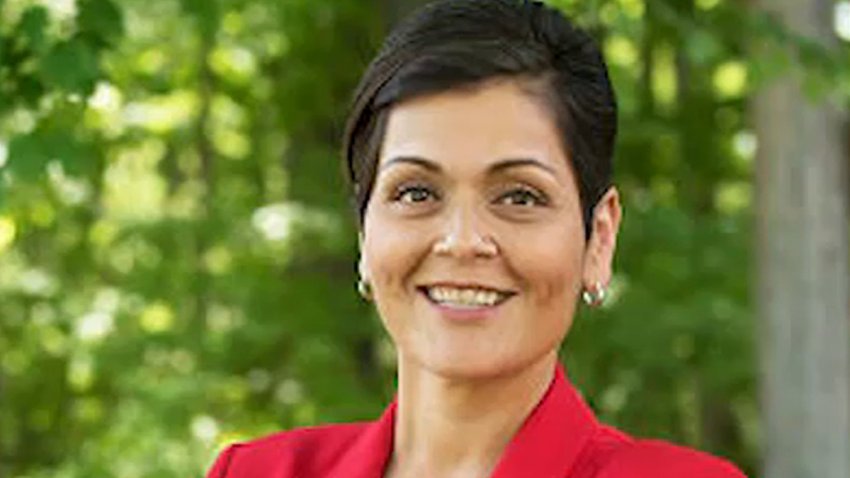 Virginia Gov. Ralph Northam is endorsing Prince William County Del. Hala Ayala in the commonwealth's lieutenant governor's race, Ayala's campaign announced early Monday.
Ayala, a cyber security specialist, was elected in 2017 in the "wave of women." She was one of the first two Latinas elected to the House and was re-elected in 2019.
Ayala represents Virginia's 51st House District.
Northam, Virginia Speaker of the House Eileen Filler-Corn and House Majority Leader Charniele Herring will join Ayala for a press conference Monday afternoon at the Virginia Women's Monument in Richmond. Filler-Corn and Herring have also endorsed Ayala, according to Ayala's campaign.
Ayala is competing in a six-person race for the Democratic nomination for lieutenant governor.